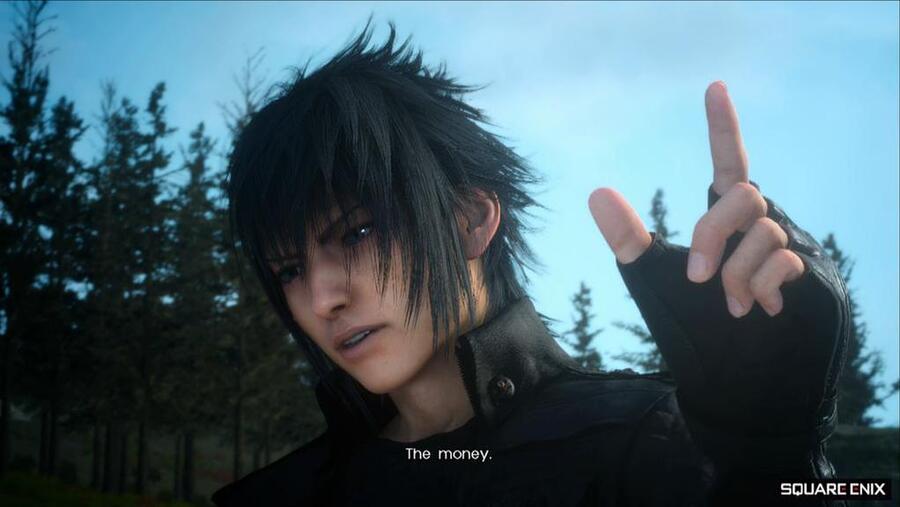 In just a few day's time, Square Enix will once again be trying to meet demand for Final Fantasy XV's expensive Ultimate Collector's Edition. If you've been keeping up with this story, you'll know that previously, the publisher said that it was going to try its best to push out more units after the initial wave was snapped up within minutes of going on sale.
Needless to say, some of these purchases ended up on eBay for ridiculous sums of money just hours later, prompting outrage from fans who weren't quite quick enough to secure their own. It's a cruel world.
In any case, Square Enix has revealed that more stock will be available at at varying times around the world. You can find all of the details on the company's website, which, quite frankly, are far too complex to reiterate and rewrite here.
However, as the publisher has mentioned before, there's now no guarantee that those who purchase the Ultimate Collector's Edition will receive their product in time for Final Fantasy XV's launch on the 30th September, so that's something to keep in mind if you're already preparing your wallet.
If you're unsure what's actually included in the Ultimate Collector's Edition, you can jog your memory by clicking through here. Have you already ordered one of these? Will you be trying to snag one, or is it all just a pile of worthless tat? Let out a deep sigh in the comments section below.
[source eu.square-enix.com]