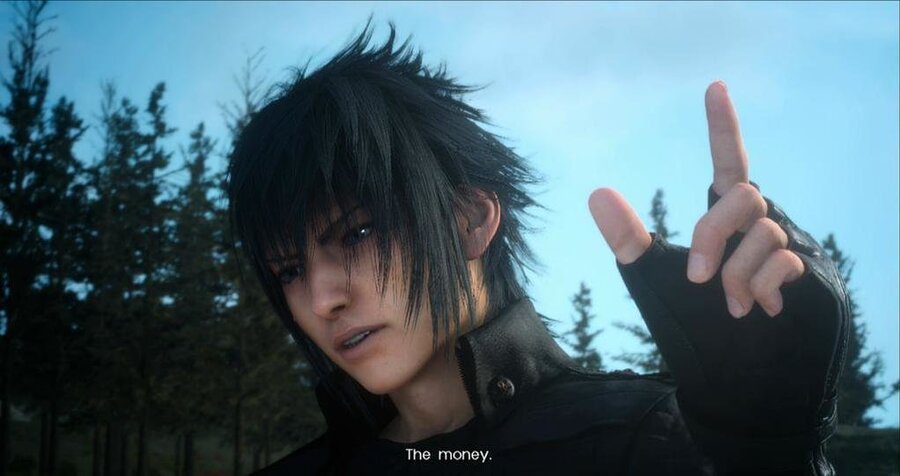 Announced during the Uncovered: Final Fantasy XV event last week, the Ultimate Collector's Edition of Final Fantasy XV is one hell of a package, bundling the game with a figure, physical copies of the upcoming movie and anime, and a slew of other bits and pieces. Unsurprisingly, the expensive limited edition sold out incredibly quickly through Square Enix's online stores, with only 30,000 units being produced.
And, of course, some of those who managed to place an order in time have already posted their yet-to-be-delivered item on eBay. Current listings are asking for up to £420, which is over £200 more than the retail price. As we draw closer to the game's September release date, we'd fully expect to see these prices increase, too.
Dare we ask if you managed to grab an Ultimate Collector's Edition for yourself? Start clearing some shelf space in the comments section below.
[source eurogamer.net]