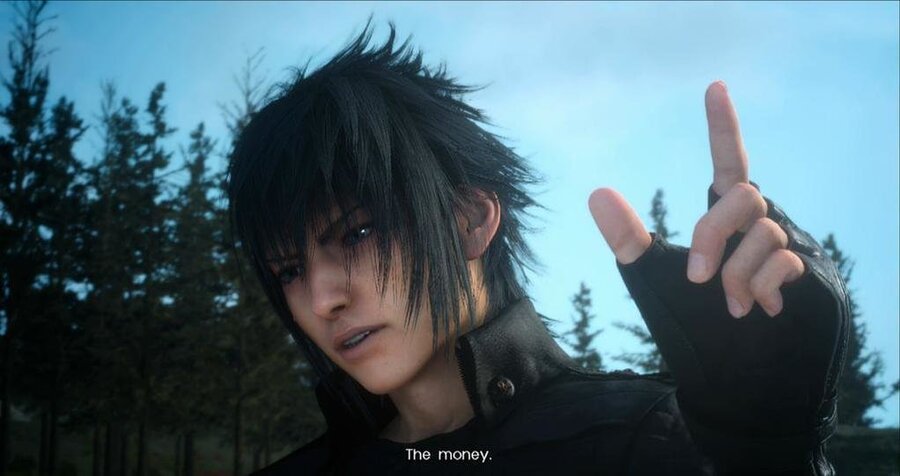 If you didn't manage to snap up your own Final Fantasy XV's Ultimate Collectors Edition, we've got some good news: Square Enix has announced that it'll be making more of them. The initial batch unsurprisingly sold out incredibly quickly, and it wasn't long before the unfulfilled items were popping up on eBay for crazy money.
The deluxe package, which costs a whopping $269.99, includes a Noctis action figure, the Kingsglaive movie and game's anime series on Blu-ray, a soundtrack CD, an art book, a steel case, a bunch of in-game goodies, and, of course, a physical copy of the title.
However, even though it's stated that it'll be producing more of them, the Japanese publisher can't guarantee that the fresh stock of Ultimate Collector's Editions will be available before the game releases on the 30th September - although it assures us that it'll do its best to avoid delays.
Will you be watching and waiting for this worldwide restock? Add to basket in the comments section below.
[source twitter.com, via videogamer.com]