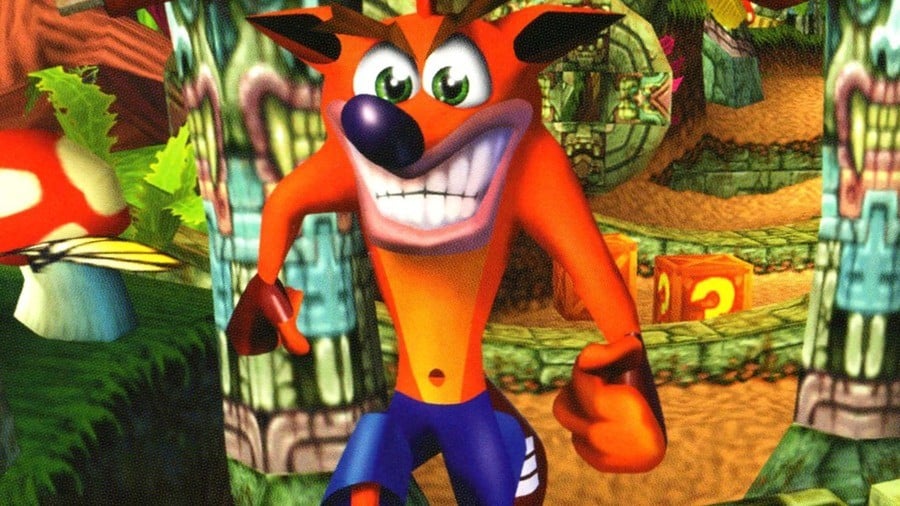 We sincerely hope that Crash Bandicoot puts in appearance during Sony's E3 2016 press conference, because we're getting a bit sick of writing these filler stories. In the latest issue of the Official PlayStation Magazine, there's an interview with Sony Interactive Entertainment Europe president Jim Ryan, and in it, the always talkative exec comments on everyone's favourite 'coot.
Ryan reveals that Sony is "aware of the considerable affection" for Naughty Dog's creation, but goes on to say that the company can give "no updates" on the situation "at this stage". Come on Jim, we all want to see you waltz on stage next month wearing a Crash Bandicoot sweater.
Do you believe? Is Sony stocking up on wumpa fruit? Spin until you're dizzy in the comments section below.
[source gamesradar.com]