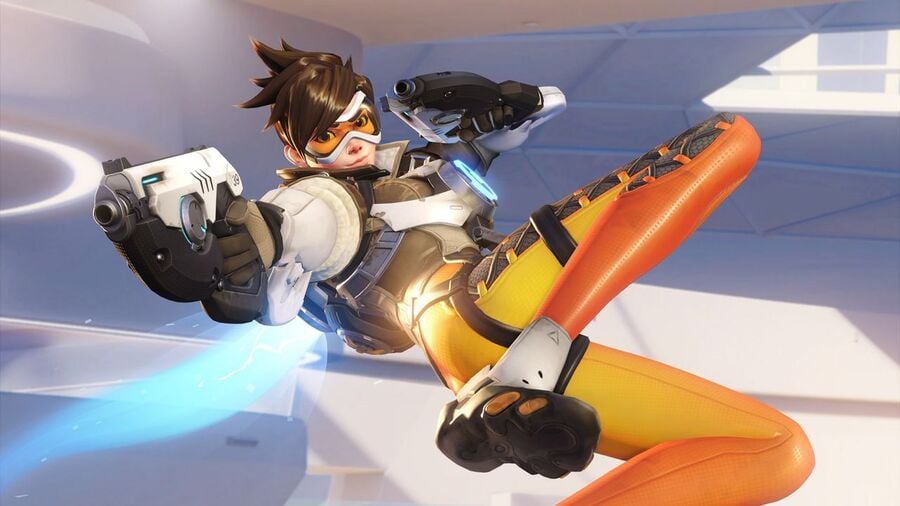 Rather smartly, Blizzard is allowing you to get your hands on Overwatch ahead of its official 24th May launch so that you can get the game downloaded and installed ahead of time. You may be wondering, however, when the servers will go online. Fortunately, we have answers!
The official live time is the same globally: 00:00AM BST on 24th May. That means, depending on your time zone, you may actually be able to start playing the day before the official launch date. Let's run through the rollout across the world.
When Do Overwatch's Servers Go Live?
Monday, 23rd May
16:00PM PDT (San Francisco)
19:00PM EDT (New York)
Tuesday, 24th May
00:00AM BST (London)
01:00AM CET (Paris)
08:00AM JST (Tokyo)
09:00AM AEST (Sydney)
---
Will you be playing Overwatch the moment that the servers go live? Do you anticipate any technical hiccups? Select your hero in the comments section below.