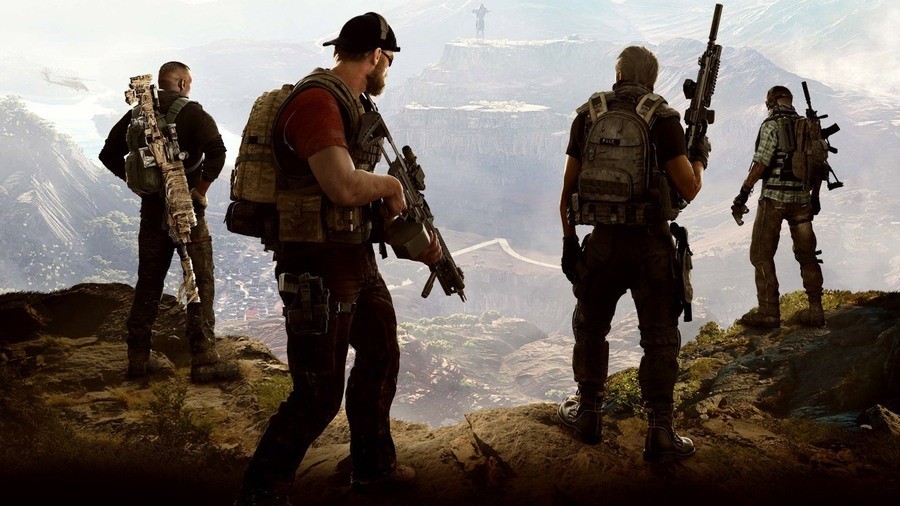 We've seen close to bugger all of Ghost Recon Wildlands since it was announced during Ubisoft's E3 press conference last year, but that hasn't stopped a new trailer from dropping along with details about its collector's edition. How thoughtful.
The trailer's your standard Ubisoft stuff: moody shots of various settings coupled with some vague narration, followed by a load of equally vague gameplay clips. In short, it's exactly what you'd expect, although we dare say that it doesn't look too bad - it's just very, very predictable.
As for the collector's edition, you've got three options, just to make things easy. Take a look at the embedded image for a quick look at what's included in each. Oh, and there's a season pass too, because what else did you expect?
We'll probably be getting a confirmed release date at E3, but are you interested? Pre-order a game that you haven't seen for 12 months in the comments section below.