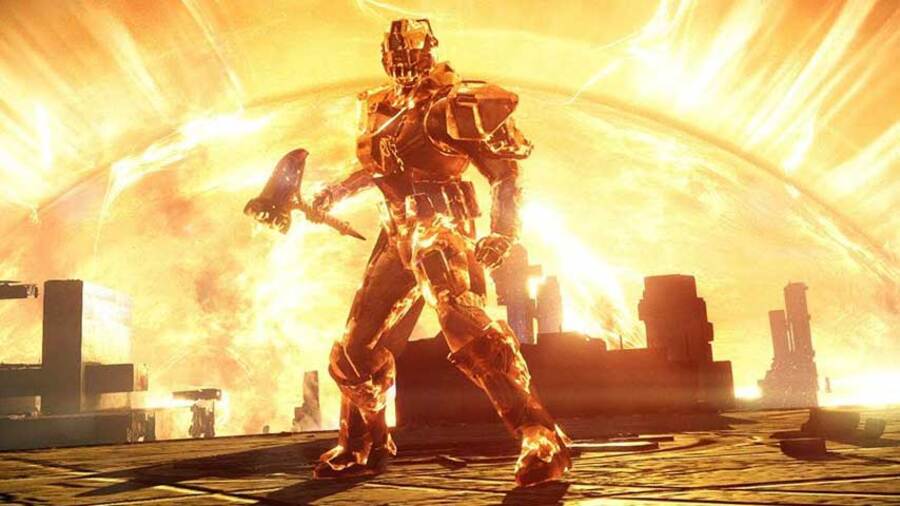 Activision's revealed some pretty impressive Destiny statistics during the company's most recent financial report, claiming that the game now has almost 30 million registered players. Those keeping pace will remember that back in November of last year, the publisher stated that Destiny had around 25 million users - so that means the title's still seeing some significant growth, even after being on the market for over a year.
What's more, Activision also commented on the title's big April Update, which, as the name suggests, was made available last month. The patch tweaked several key features of Destiny, and even added a decent amount of new content. According to the publisher, the update's had a positive impact, bringing lapsed players back into the fray.
Publishing executive Eric Hirshberg adds: "It's clear fans are hungry for more content than we have been able to create [...] that passion and loyalty from our fans is something that we don't take for granted, which is why we're working side by side with Bungie to make sure that in the future, we're able to deliver a more consistent stream of great content and drive even more engagement." In other words, it sounds like the company is more than prepared to back Bungie when it comes to the future of Destiny.
At this point, it's worth mentioning that we already know a couple of key details regarding the shooter's plans. For starters, it's getting an expansion later this year, and Destiny 2 is set to launch at some point in 2017.
Are you still diving into Destiny when you get the chance? Do you think that the future's bright for Bungie's property? Pick up some purple engrams in the comments section below.
[source gamespot.com]