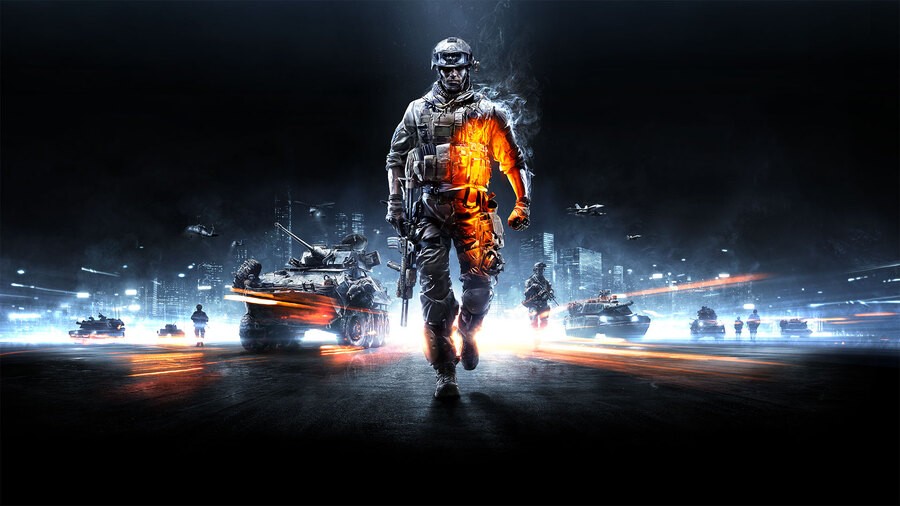 Technically, Battlefield 5 hasn't been officially announced yet, but it's looking more and more inevitable that the shooter - which we know is currently in development - is going to be revealed very soon. According to German publication Play3.de, official sources have confirmed that the game's going to be shown next Friday, the 6th May. This follows numerous rumours of media outlets securing invitations to the reveal event.
Following on from the disappointing Battlefield Hardline, we suspect that developer DICE will be avoiding any unnecessary risks, and will likely be crafting something a little more traditional. The Swedish studio's last Battlefield release, Battlefield 4, got off to a rocky start back in 2013, but as far as we're aware, it's come on leaps and bounds since. Hopefully, this upcoming instalment - due to launch later this year - will be a return to form.
Are you craving open maps, tank-on-tank combat, and crazy multiplayer glitches? Sit and snipe in the comments section below.
Update: IGN has confirmed that Battlefield 5 will be official revealed next week, on Friday the 6th May. The boom's definitely coming.
[source play3.de, via videogamer.com]