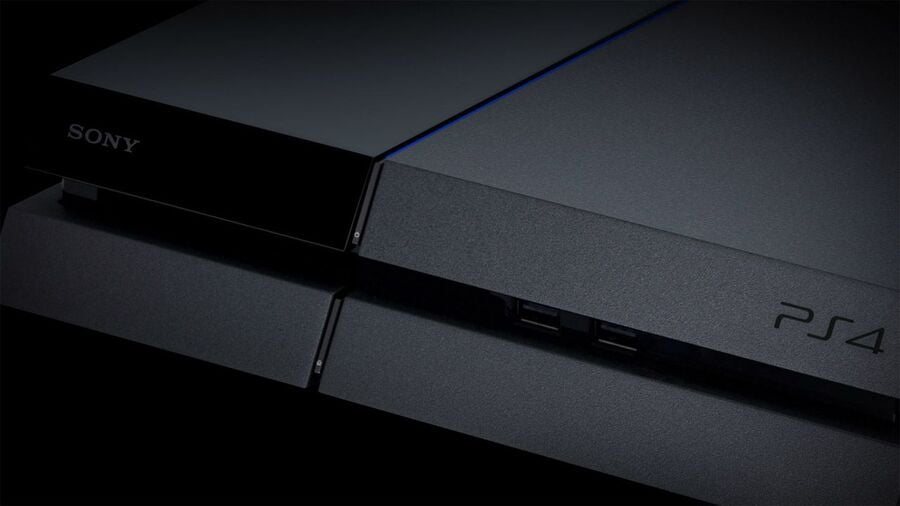 It's been another quiet week in Japan for PlayStation and the market in general, as a dearth of new blockbuster releases ensured that the software charts looked particularly dismal. The PlayStation 4 saw three fresh entries in Divinity: Original Sin - Enhanced Edition, République, and Skullgirls 2nd Encore, but none of them boasted sales figures that are really worth talking about.
Dark Souls III, meanwhile, remained in the top three, but recently released Star Ocean 5: Integrity and Faithlessness continued to sink like a stone, selling through just 3,495 copies. That brings the action role-playing game's total to 126,903. which must sting for Square Enix.
Despite all of this, however, Sony's current-gen console remained at the top of the hardware charts, refusing to slip below the 20,000 mark once again.
Hardware sales
PlayStation 4 – 20,257 (23,889)
New 3DS LL – 14,573 (18,042)
PlayStation Vita – 12,337 (13,278)
Wii U – 6,091 (4,963)
New 3DS – 3,677 (4,420)
PlayStation 3 – 1,220 (1,296)
3DS – 1,211 (1,411)
3DS LL – 196 (242)
Xbox One – 142 (212)
Software sales
[3DS] Yo-kai Sangokushi (Level-5, 04/02/16) – 41,768 (401,481)
[3DS] Dragon Quest Monsters: Joker 3 (Square Enix, 03/24/16) – 24,489 (541,635)
[PS4] Dark Souls III (Bandai Namco, 03/24/16) – 8,833 (267,654)
[PS4] Far Cry Primal (Ubisoft, 04/07/16) – 8,805 (34,107)
[3DS] Disney Art Academy (Nintendo, 04/07/16) – 8,453 (26,170)
[Wii U] Splatoon (Nintendo, 05/28/15) – 6,717 (1,332,219)
[PSV] Minecraft: PlayStation Vita Edition (SCE, 03/19/15) – 6,451 (737,304)
[PS4] Divinity: Original Sin - Enhanced Edition (Spike Chunsoft, 04/14/16) – 6,179 (New)
[Wii U] Super Mario Maker (Nintendo, 09/10/15) – 5,973 (846,096)
[3DS] Mario & Sonic at the Rio 2016 Olympic Games (Nintendo, 02/18/16) – 4,388 (140,536)
[Wii U] Pokken Tournament (Pokemon, 03/18/16) – 4,348 (124,715)
[PSV] Hatsune Miku: Project Diva X (Sega, 03/24/16) – 3,797 (87,931)
[3DS] Animal Crossing: New Leaf (Happy Price Selection) (Nintendo, 03/17/16) – 3,603 (31,095)
[PS4] Star Ocean: Integrity and Faithlessness (Square Enix, 03/31/16) – 3,495 (126,903)
[3DS] Assassination Classroom: Assassin Training Plan (Bandai Namco, 03/24/16) – 3,261 (38,113)
[PS4] Republique (GungHo Online Entertainment, 04/14/16) – 3,156 (New)
[PS4] Skullgirls 2nd Encore (Arc System Works, 04/14/16) – 2,678 (New)
[PS4] The Division (Ubisoft, 03/10/16) – 2,333 (125,615)
[PS4] Nobunaga's Ambition: Sphere of Influence Sengoku Risshiden (Koei Tecmo, 03/24/16) – 2,206 (30,538)
[3DS] Pokemon Omega Ruby / Alpha Sapphire (Pokemon, 11/21/14) – 2,151 (2,789,955)
[source 4gamer.net, via gematsu.com]