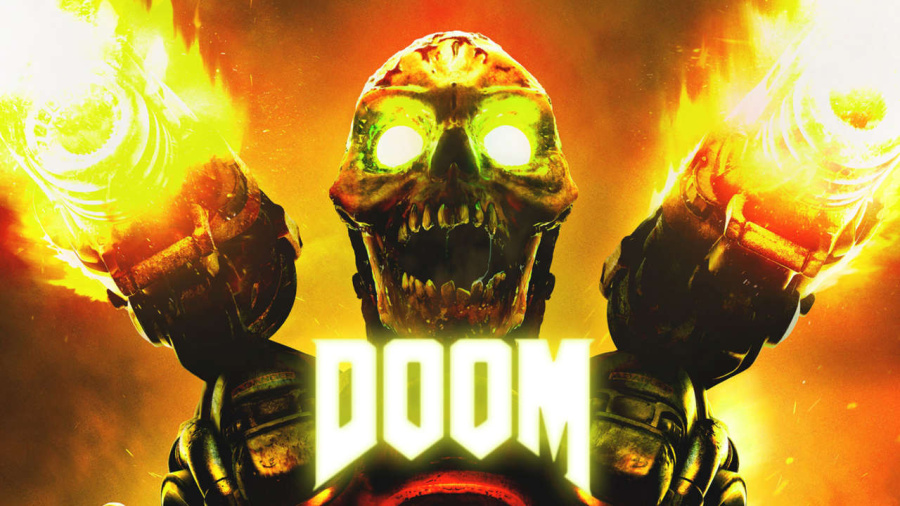 DOOM, the next iteration in the original FPS franchise, is getting an open beta from 15th April to 18th April, which will contain the Team Deathmatch and Warpath – a king-of-the-hill-type mode in which the target territory moves around in a circular pattern – modes as well as the Heatwave and Infernal maps. With little over a month before the game releases on 13th May, id and Bethesda are probably releasing this in order to drum up more hype for the game.
Also announced is the DLC plan for the title, where three packs – each costing $14.99/£11.99 – will be released, with the first coming this summer and offering three new maps, one new weapon, one new playable demon, one new armour set, one new piece of equipment, and new hack modules, taunts, customization colours, and patterns. Of course, there's also an option to buy a $39.99/£29.99 season pass.
For those who don't want to pay more – and rightfully so – then there are still free content updates planned for the title. The new SnapMap feature, which allows players to create their own levels and experiences, will be constantly refreshed with new map modules, props, and additional features. Multiplayer will also be getting new free content after release in the form of new modes.
Are you looking forward to DOOM? Are you planning on buying the DLC or are you satisfied with free content? Try and find John Romero's head in the comments below.
[source doom.com, via bethesda.net]