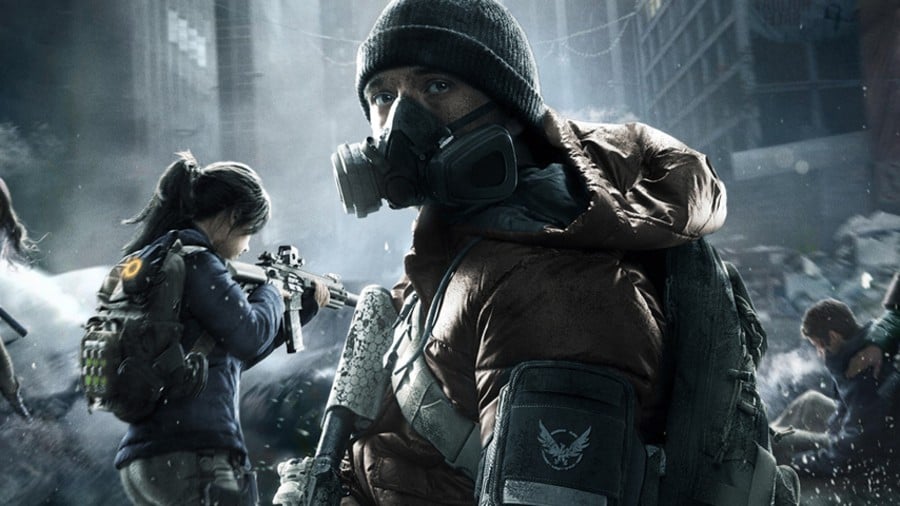 Ubisoft's been obsessed with The Division's record breaking success ever since its announcement, but this is the accolade it's been waiting for: the post-pandemic shooter is officially the French firm's fastest selling game of all time. According to the organisation, the title sold more copies in its first 24 hours than any other in the company's storied history. It also set new single day digital sales records for the publisher.
"The launch of The Division is a tremendous achievement for Ubisoft, and demonstrates our unrivalled capacity to create fantastic new game brands and transform them into entertainment blockbusters," said gaffer Yves Guillemot. "This is a momentous day for Ubisoft, but more importantly it marks the start of millions of players' enduring engagement in The Division's game world."
We haven't got a review for you yet as we started playing at the same time as everyone else, but our early impressions are fairly positive. But what do you think of the game so far? Has it lived up to the hype, or proved something of a let-down? Mark us on your augmented reality map in the comments section below.
[source blog.ubi.com]