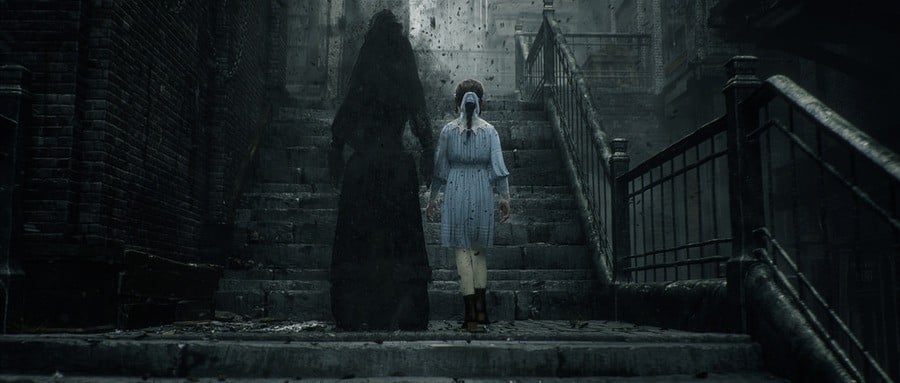 London's awesome – well, when you don't find yourself stuck on the tube during rush hour standing next to a guy who smells of sour cream Pringles. This is not the exact circumstance that Sherlock Holmes finds himself in, but forthcoming sequel The Devil's Daughter will clearly be taking Baker's Street's best detective to some dark places.
This seems like a big departure from Crimes and Punishments, which centred on a spate of mostly grounded cases. However, it could just be a concept piece – perhaps it's trying to depict the difficult journey that Holmes is set to embark on. Either way, we can't wait to hear the Ukrainian cast's inevitable interpretation of a Mancunian accent.
After all, that's secretly the best thing about these games.
[source blog.eu.playstation.com]