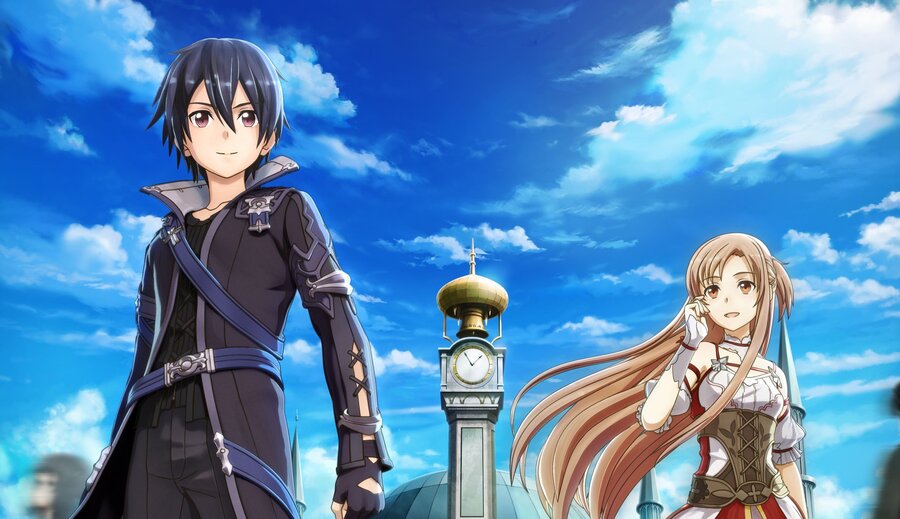 Going by what we've seen of Sword Art Online: Hollow Realization so far, this could potentially be the best game that the property has spawned. While Sword Art Online Re: Hollow Fragment and Sword Art Online: Lost Song are both enjoyable role-playing adventures, they certainly aren't perfect, so we're hoping that this upcoming release takes what its predecessors did right and expands upon the formula.
Fortunately, things are looking promising. Hollow Realization combines open area exploration with a seamless battle system, and even incorporates character customisation alongside an expansive skill system. It's still due to release this year on PlayStation 4 and Vita here in the West.
We've included two videos: the first is the title's latest English trailer, which gives an overview of the game, while the second is taken from a recent Japanese gameplay stream. Give them a watch and then tell us if you're sharpening your swords in the comments section below.