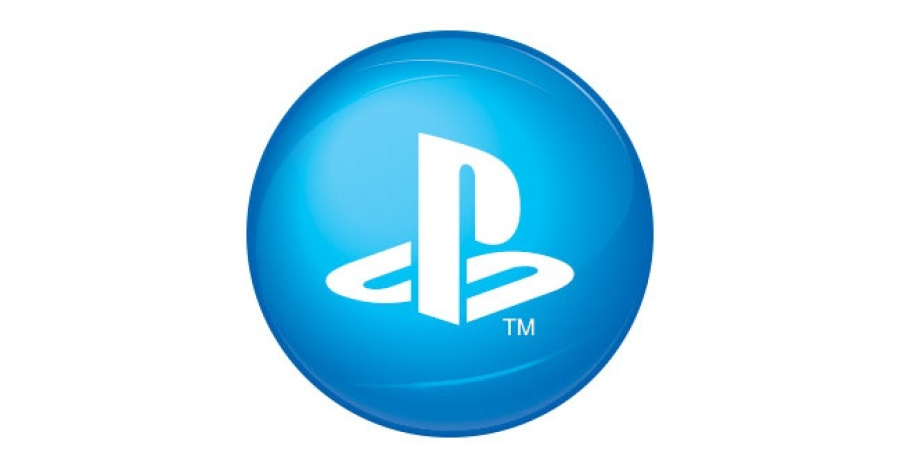 Did you read "PSN Down" in the headline and immediately think "not again"? Well we've got good news for you, as Sony's network hasn't taken another tumble offline - at least, not as far as we're aware. No, this is actually just a quick heads up that the service will be undergoing maintenance early next month.
On the 2nd March, the PlayStation Network will be tweaked from 05:30AM GMT to 07:30AM GMT. Fortunately, it looks as though Sony hasn't decided to bring parts of the service offline at peak hours, so there isn't too much to complain about for once.
As is usually the case, you should still be able to sign in and enjoy some multiplayer gaming as long as you've recently made use of the network.
[via status.playstation.com]