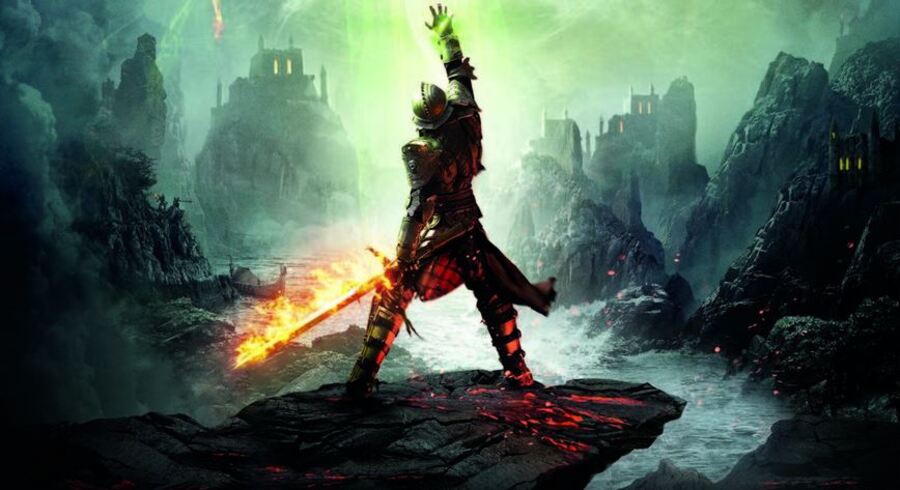 "Would you play a Dragon Age Tactics game?" asks series executive producer Mark Darrah over on Twitter. The BioWare veteran even posted a poll on the social media platform, with 49 per cent of voters answering "Yes!" We suppose that means we could be getting a spin-off Dragon Age game in the future, then.
Sure, it's a bit of an unorthodox way to announce a potential project, but we could see a smaller, more tactical Dragon Age title being reasonably entertaining. Of course, nothing's set in stone at this point, but even if you find yourself excited at such a prospect, it's worth mentioning that the poll includes options for "Only on PC" and "Only mobile/handheld". Don't ruin this for the PlayStation Nation, BioWare.
When asked what sort of tactical template we could expect, Darrah revealed that the game would be similar to the likes of XCOM or Fire Emblem, with turn based battles at the heart of the experience. Later, Darrah also clarified that this potential title wouldn't replace another mainline Dragon Age game - so there's no need to worry about the developer getting sidetracked.
Would you be interested in such a release? Assemble your party and settle things with strategy in the comments section below.
[source twitter.com, via gamespot.com]