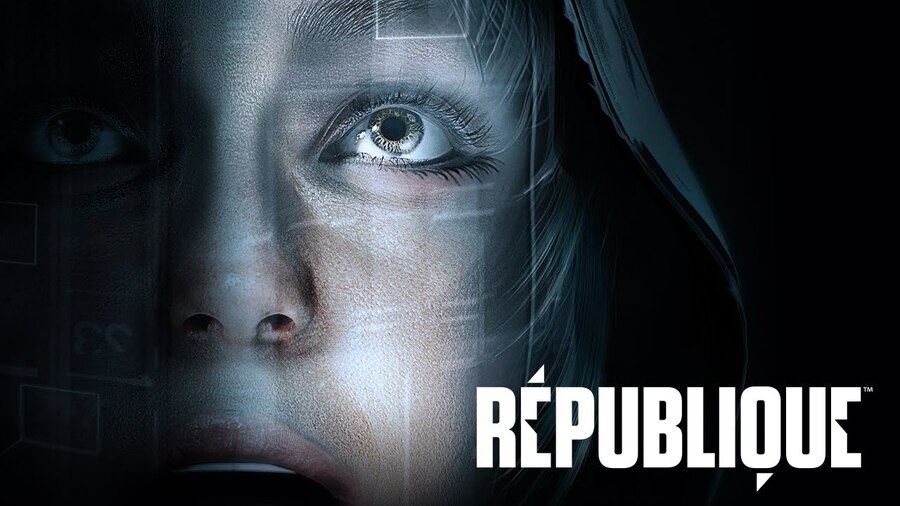 Hands up if you remember République? The game became a big deal a few years ago, as it hit Kickstarter right around the time that both crowd funding and smartphone games were taking off. It subsequently scraped past its exorbitant goal, and has been receiving episodic instalments ever since. Now it's time for those chapters to make their way to the PlayStation 4 as part of a new compilation package.
As the original was designed with touch screens in mind, developer Camouflaj has re-worked the control scheme for the DualShock 4, adding new animations and mechanics to make it feel at home on the big screen. It's also incorporated a handful of new costumes for protagonist Hope, including one based upon Gravity Rush starlet Kat. You can check out a trailer of the upgraded console edition below.
Despite its smartphone origins, this is every inch a console game. When the original Kickstarter was announced, the studio made no secret about its intention to bring a hardcore experience to mobile platforms, so it's only natural that the title should turn full circle and bed down on Sony's best-selling box. For those that don't know, the political thriller includes voice acting from David Hayter, so if nothing else, at least the dulcet tones of the real Solid Snake will finally grace your new-gen console.
[source blog.eu.playstation.com, via blog.us.playstation.com]