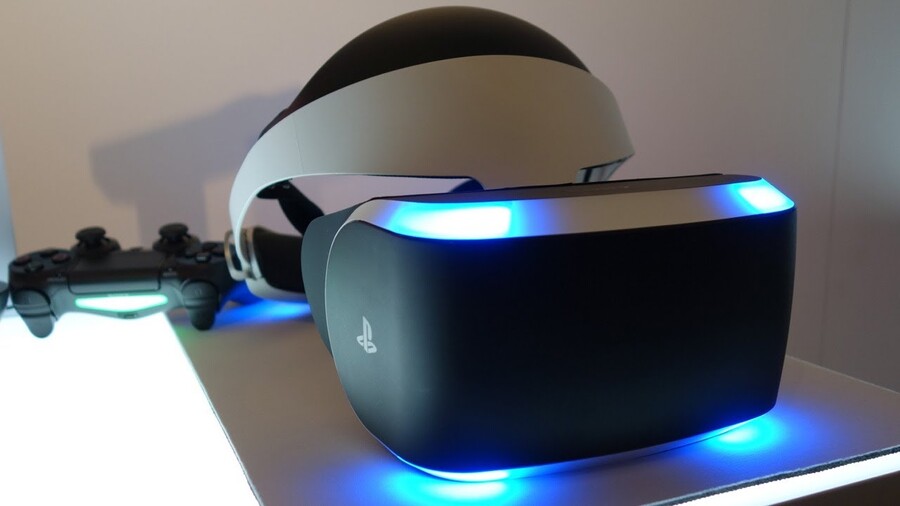 We're not exactly sure what the sweet spot is for PlayStation VR's yet-to-be-announced price point, but we do think that Sony will probably want to go with something lower than the Oculus Rift's recently revealed $599 tag. With that in mind, it perhaps comes as no real shock that research group SuperData predicts that the PS4 headset will cost a minimum of $400.
In fact, the report states that the peripheral will more than likely cost between $400 and $600, which is perhaps a little steeper than some of you may have been anticipating. Having said that, we can't really see Sony nearing that infamous figure of $599, especially since you can pick up a PS4 for around $350.
Would you be willing to pay $400 or more for PlayStation VR? Are you even sold on the device yet? Lock yourself out from the world in the comments section below.
[source gamespot.com]