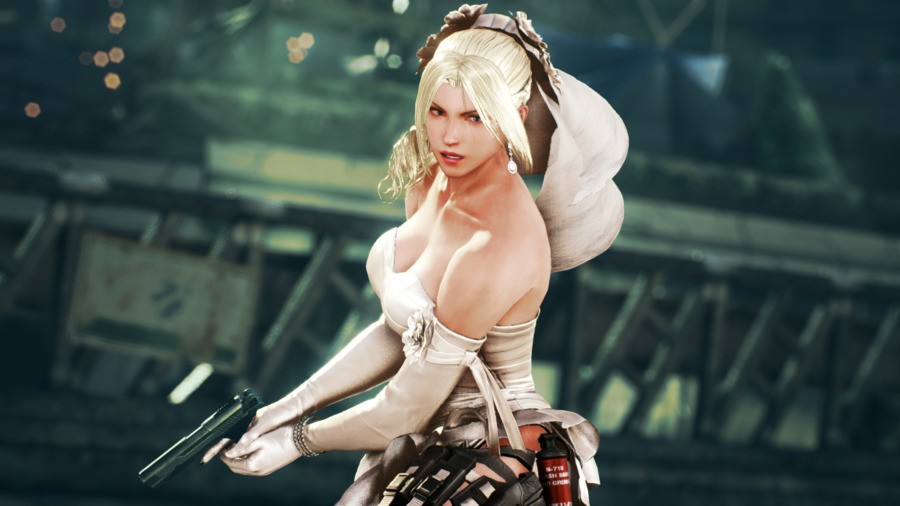 Wow, who saw this one coming? Bandai Namco has revealed that Nina Williams will be taking part in the next Iron Fist Tournament, and honestly, she's looking deadlier than ever. The first thing that you'll probably notice is that one of her costumes is a torn and tatty wedding dress - and she's had her face slightly redesigned to boot.
As you'd expect, her Tekken 7 reveal trailer shows off some of her moves, and it's nice to see that she's retained many of her trademark techniques. Oh, and she still has that "time to die" intro - what's not to like?
Will Nina be your main when Tekken 7 launches later this year? Try to act surprised in the comments section below.