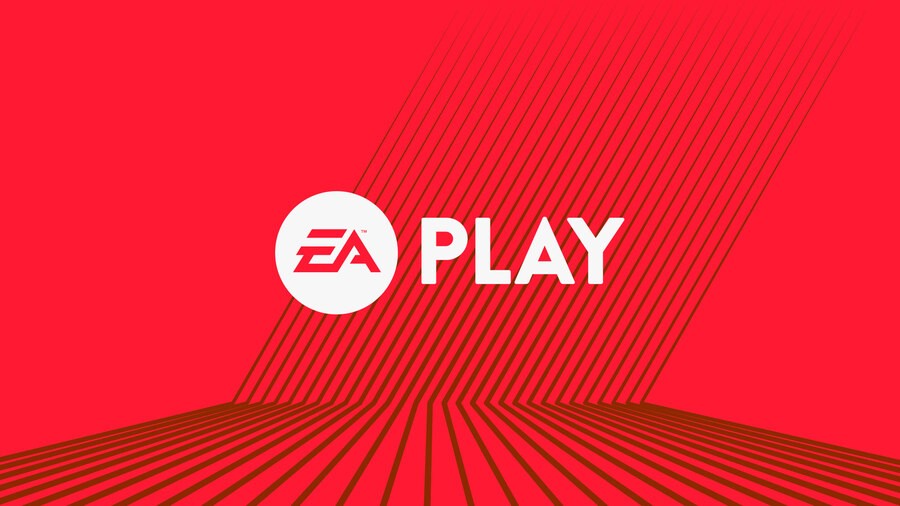 This week has been packed to the rafters with unexpected announcements, and here's another headline that we weren't anticipating: Electronic Arts will not be present on the show floor at E3 2016. The mega publisher is instead opting to invite fans to a new PlayStation Experience-esque public showcase, which will run from 12th June to 14th June in Los Angeles. There'll also be a London-based event on the 12th June, too.
That same day – the Sunday before E3 2016 starts proper – will also include a press conference at 13:00PM PT, which will be streamed live online. It seems like the organisation has been influenced by both PSX and Bethesda's bonanza last year, the latter of which was extremely well received by the press and fans alike. Of course, much of that enthusiasm may have had a little something to do with a game called Fallout 4.
Technically, EA will still be at E3 2016, but it'll be merely renting rooms for meetings with retailers and platform holders. Its booth, according to Polygon, has been released. This is kind of crazy news considering that the company has been one of the biggest exhibitors at the convention since its inception. Even wilder is that you'll be able to apply for tickets for the EA Play event, and while they'll obviously be limited, you won't have to pay to gain entry.
We suppose that this is all part of the publisher's plan to change its public perception; it's been saying for some months now that it wants consumers to see the company in a different light. And when you consider that games like Mass Effect Andromeda and Battlefield 5 will likely be on display at the public showcase – well, it seems like it may be onto a winner here. The big question is whether other publishers will follow suit.
[source ea.com, via polygon.com]