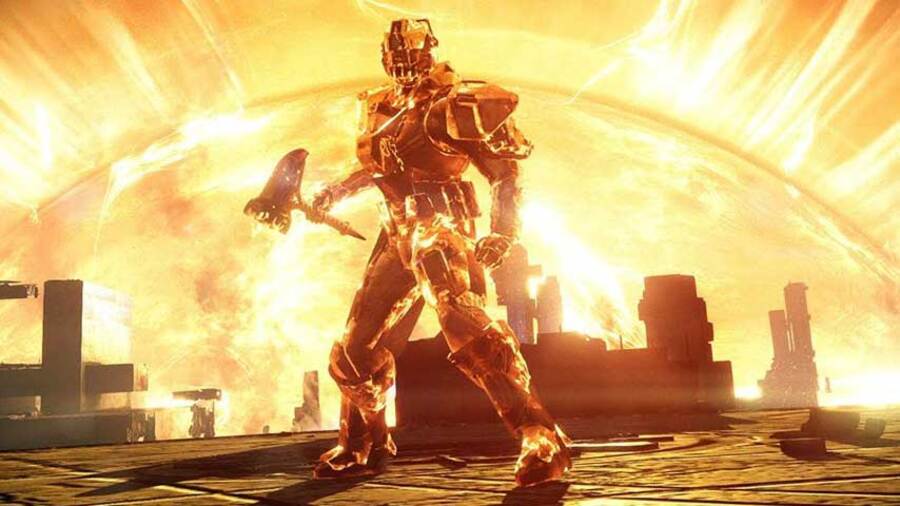 There's some reshuffling going on at Bungie - one of the gaming industry's most renowned development studios. Harold Ryan, who has been been at the company for 15 years, has stepped down as CEO, and former COO Pete Parsons has replaced him at the top.
Of course, many of you will know that Bungie is the developer behind Destiny, which has hit something of a rough patch as of late. We won't go into too much detail here, but the gist of it is that players are struggling to come up with a good reason to keep playing the sci-fi shooter - mostly because they've exhausted the content that came with last year's great expansion, The Taken King. Needless to say, unrest has been growing among the community, and since there's been no clear plan of action set out by Bungie for the rest of 2016, rumours have been going around that the developer is in a tough spot.
Word of Ryan's departure comes at a somewhat worrying time, then, although there's no way to be sure that any of this is actually connected. Nevertheless, new CEO Parsons has already saw fit to address the Destiny community, stating that "To the players of Destiny, I want you to know that my number one priority, and Bungie's, is and always has been to deliver great games that we can all share together."
He continues: "I believe that Destiny is a one-of-a-kind experience. I also believe you have yet to see our studio's best work. My new role here at the studio will be entirely focused on fulfilling that promise." Ryan, meanwhile, has yet to comment on his withdrawal from the studio.
So, what do you make of this? Is something going down at Bungie, or is the company just switching things around? Are you happy with Parson's comments about Destiny? Decrypt some engrams in the comments section below.
[source gamesindustry.biz]