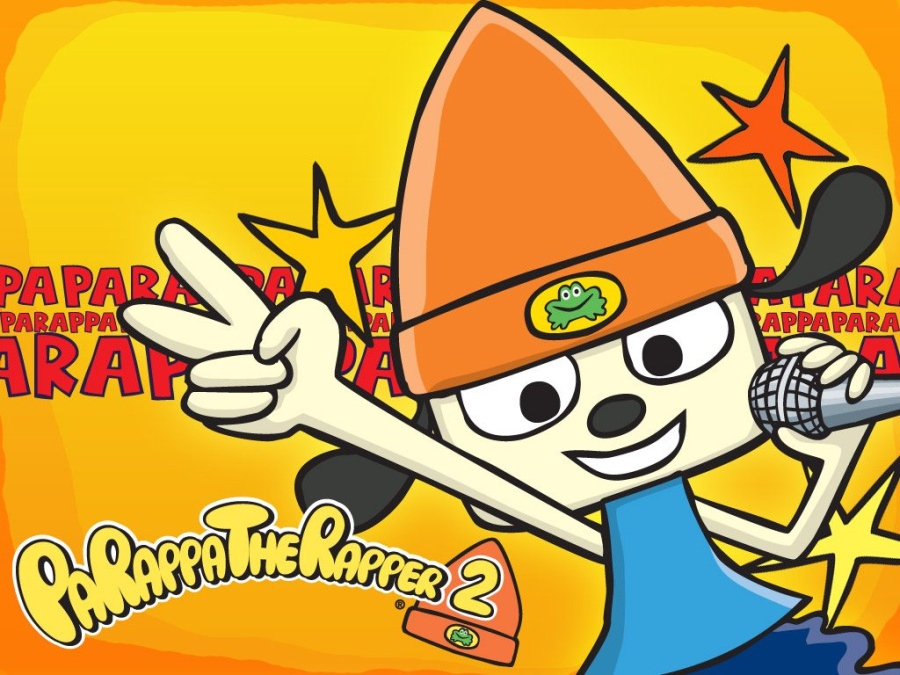 After rumours last week that Max Payne could be ported to the PlayStation 4, the latest edition of the PlayStation Blogcast announced a new game for the new-gen system's retro lineup – but it's not what you'd expect.
NanaOn-Sha's rhythm classic PaRappa the Rapper 2 will be available on the North American PlayStation Store from 15th December, however the price has not yet been revealed. While PaRappa the Rapper 2 boasted more gameplay elements than the first game, it didn't sell as well, yet it's still as crazy as ever: Colonel Noodle, Hairdresser Octupus, and Beard Burger Master are among the characters introduced in the sequel.
Will you be picking this up when it hits digital shelves? What other classic games would you like to see ported to the PS4? Tell us that we gotta believe in the comments.
[via blog.us.playstation.com]