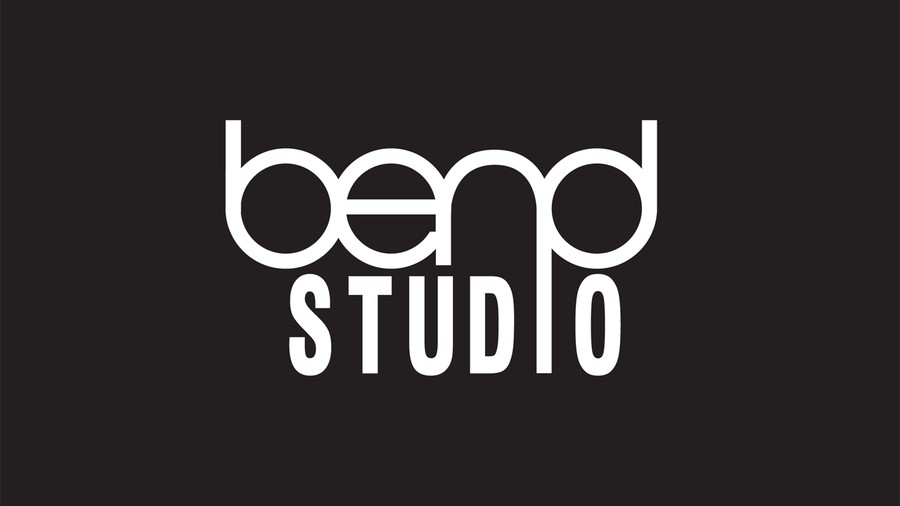 The assumption among PlayStation fans is that Sony Bend's unannounced PlayStation 4 exclusive will be revealed at PlayStation Experience next month – and senior technical game designer Eric Jensen may have added a little more fuel to that fire. Writing on Twitter overnight, the veteran employee said: "Hotel booked for PSX. It's happening."
The small first-party unit hasn't released a game since Uncharted: Golden Abyss all the way back in 2012, but we know that it went through a difficult period before settling upon its forthcoming PS4 project. Rumours suggest that it wanted to make another title for the Vita, with an inFAMOUS spin-off being a potential candidate – but it eventually settled on Sony's new-gen machine.
We know that the studio's new game will employ Unreal Engine 4 and will likely be open world, but other than some rumours regarding survival horror, we don't know a fat lot else. Seeing as it's been so long since the studio said anything, though, we reckon that this is a lock for PlayStation Experience – we just hope after so much build up that it delivers.
[source twitter.com]