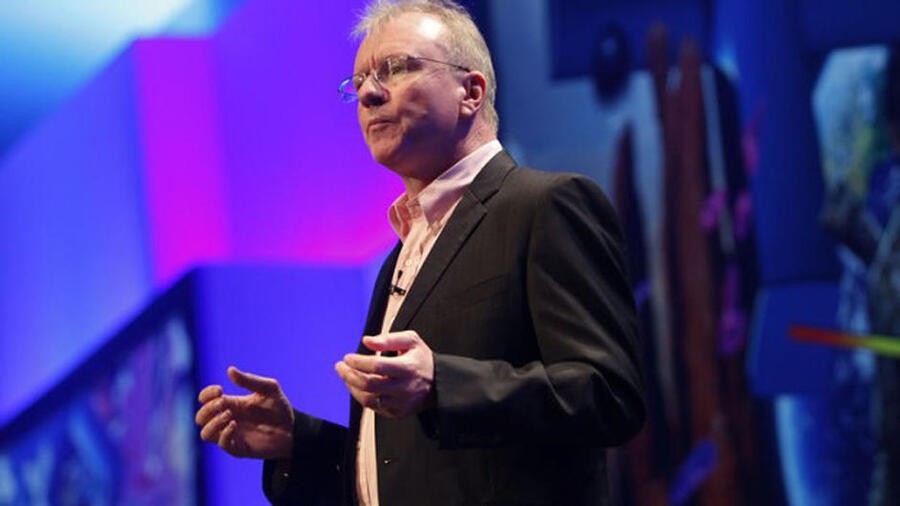 Sony skipped Gamescom earlier in the year, but don't worry, as it's planning a similarly scaled press conference for Paris Games Week a little later in the month. Speaking on the latest episode of PS I Love You XOXO, Worldwide Studios president Shuhei Yoshida suggested that we can expect comparable announcements to those made at the German convention in the past.
"In terms of positioning of the press conference for Paris Games Week, it's going to be exactly the position that we used to have for Gamescom," he explained. "So, you can look back on what we did for Gamescom in the past. We actually announced many games from both first-parties and third-parties."
Yoshida continued that the company tends to use its European presser as a means to spotlight "more interesting, out-there ideas", as evidenced by the likes of RIME and WiLD. We reckon that Quantic Dream's new game will probably debut during the show, but we've also got a sneaking suspicion that Gran Turismo 7 will pop up. As for the out-there stuff – well, Dreams should more than fill that slot.
[source youtube.com]