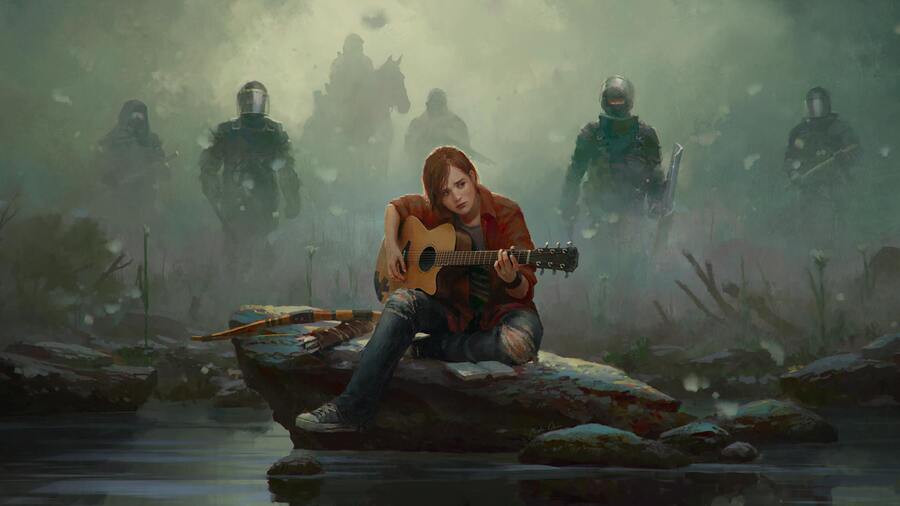 The Last of Us is potentially one of the biggest sleeper hits of the past decade. The title – which many speculated prior to launch would have limited appeal – sold a scary amount of copies across the PlayStation 3 and PlayStation 4, and is widely regarded as one of the previous generation's best games. A sequel seems like a dead cert, then, doesn't it?
Well, yes – and there's been lots of speculation on the subject. Nolan North seemed to spill the beans earlier in the year, while a Naughty Dog employee appeared to slip up during a recent livestream. But in an attempt at some damage limitation, creative director Neil Druckmann has told Official PlayStation Magazine that the sequel only exists in brainstorming form.
"The answer is – and this is totally honest, and I've said this in the past – that when Bruce [Straley] and I moved over to Uncharted 4: A Thief's End, we were brainstorming ideas for The Last Of Us 2 with new characters; ideas for The Last of Us 2 with Joel and Ellie; ideas for a sci-fi game; ideas for a fantasy game, and building prototypes for each one of those ideas," he said.
Apparently, just as it was settling upon a direction, the duo were asked to lead development on Nathan Drake's latest adventure. It's a very believable story, but we have to imagine that a splinter team has secretly continued working on whatever it settled upon. Naughty Dog has even said in the past that it has a second project in production behind-the-scenes.
The question is: what direction would you like to see it take? We reckon that the sci-fi and fantasy ideas are out, as The Last of Us is too big not to get a sequel. Personally, we reckon that there's still story to explore with Ellie, but Joel's perhaps reached the end of the road. Would you be up for a fresh plot starring the potty mouthed tween? Kick some clickers in the comments section below.
[source gamesradar.com]