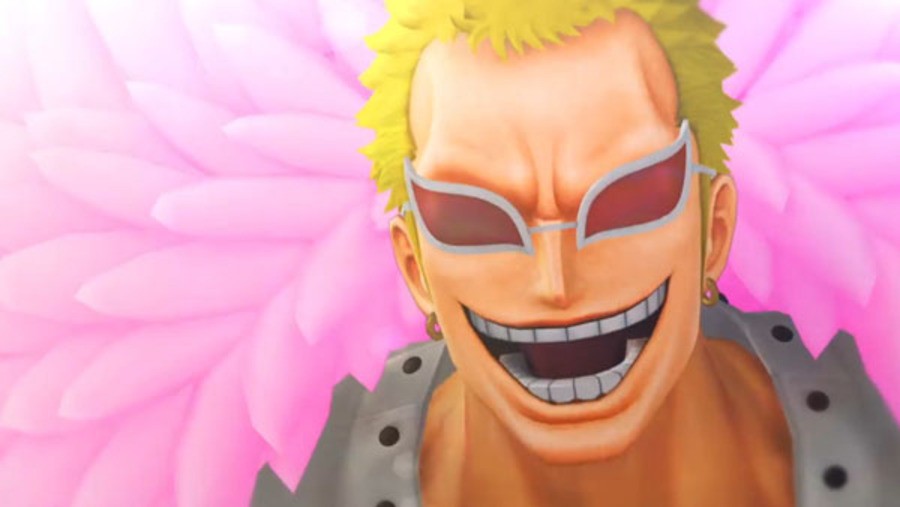 Chances are if you don't know your One Piece, you won't have a clue what's going on in One Piece: Pirate Warriors 3's newest trailer. Featuring newcomers Doflamingo and Fujitora, and a few glimpses of the game's story cutscenes, it's just about as bombastic as you'd expect.
If you haven't been keeping in the loop, it's worth mentioning that Pirate Warriors 3 covers many of the main plot points found in the source material, and with any luck, it'll prove to feature a decent story mode even for those unfamiliar with the original manga or anime adaptation. And with cutscenes like this, we don't see why not.
Is this one on your wishlist or are you already seasick? Weigh anchor in the comments section below.