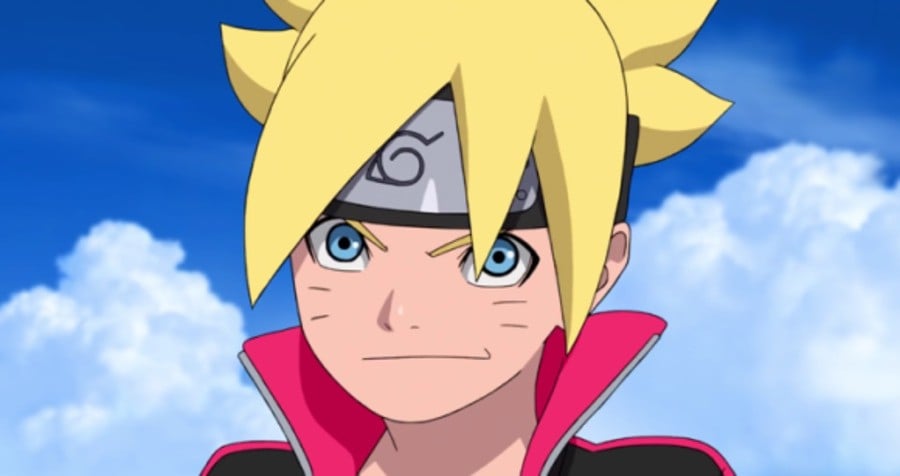 The writing was on the wall but we didn't want to believe. Last week, it was confirmed that Naruto Shippuden: Ultimate Ninja Storm 4 was to be delayed into 2016 in Japan, and as expected, the delay has hit us here in the West, too.
Originally scheduled to launch at some point in the autumn, Bandai Namco has revealed that the brawler will now blow your PlayStation 4 wide open in February next year.
Fortunately, if this news has got you down, the publisher's also released a brand new trailer for you to gaze at. The clip features youngsters Boruto and Sanada from the upcoming movie, and plenty of great looking gameplay.
Are the tears streaming down your face, or had you prepared yourself for this inevitability? Retreat back to your village in the comments section below.
[source gematsu.com]