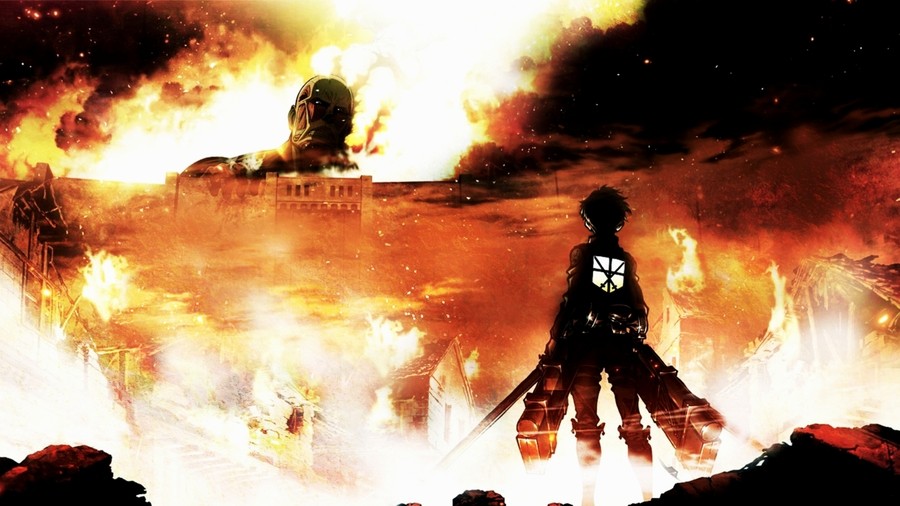 Well colour us surprised; Koei Tecmo's secret title - which is due to be officially revealed tomorrow - is Attack on Titan related, according to information gleaned from the wrapping of the franchise's latest manga volume. For those out of the loop, Attack on Titan is all about humanity's survival against massive, naked humanoid beasts known as titans. You may have heard of the series back when its anime adaptation first started airing and was spread around online a couple of years ago.
In any case, all we know is that Warriors developer Omega Force is at the helm, so can at least expect a lot of action. Other than that, you'll have to wait just a tad longer for some details from the game's official announcement.
Are you excited? Are you a fan of Attack on Titan? What kind of game are you hoping to see? Work together and bring down some colossal foes in the comments section below.
[source twitter.com, via animenewsnetwork.com, gematsu.com]