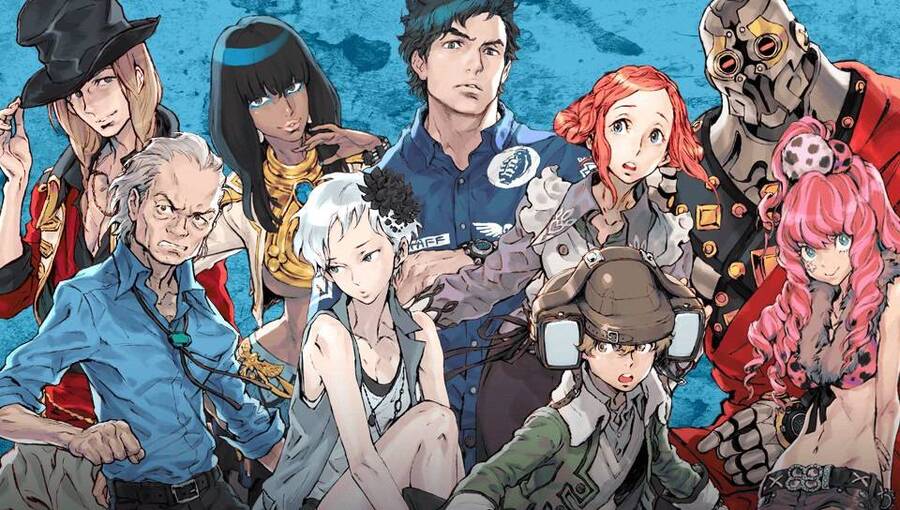 Cult series Zero Escape will be getting a sequel on the PlayStation Vita in Summer 2016, an anime panel in Los Angeles has revealed. Zero Escape 3 will continue the narrative of 999 and Virtue's Last Reward, with Spike Chunsoft and Aksys Games once again collaborating on the release. The title will be playable in both Japanese and English, and will feature fully-voiced cinematics, multiple endings, and returning characters.
While very little is known about the plot just yet, the teaser trailer that begins about 30 minutes into the embedded video details the fears of a woman who's concerned that she could be responsible for the deaths of six billion people. Judging from what we've read around the web, it sounds like the game will be set on Mars, which would probably put the population of planet Earth in danger. Perhaps?
While this overdue sequel never quite reached Shenmue III levels of fan clamouring, we suspect that the news will be welcomed by many of you. And if nothing else, it's nice to see some commitment to the Vita looking forward into 2016.
[source youtube.com]