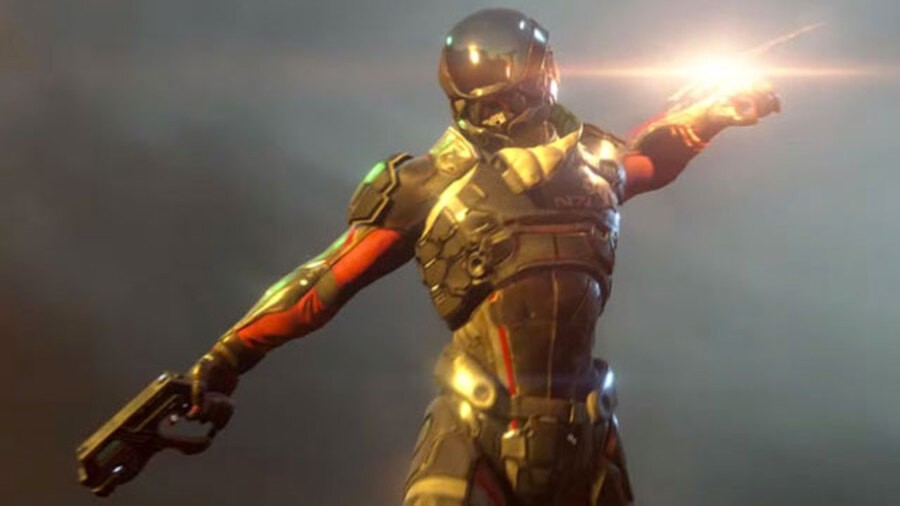 After a rather stunted showing at E3 2015, fans have unsurprisingly been clamouring for more information regarding Mass Effect: Andromeda ever since. The next instalment in BioWare's sci-fi series is currently deep in development, but that hasn't stopped the studio from supposedly showing some of the title off at San Diego Comic-Con 2015.
Chris Wynn, the game's senior development director, stated on Twitter that he was showing expo-goers some "secret stuff" for "feedback and thoughts". Now, obviously, we don't like to base entire news stories on a single tweet, but we reckon that this is a good indication that we'll be hearing more about the PlayStation 4's first Mass Effect in the relatively near future, especially since what was shown will more than likely leak out in one way or another.
Do you hope that we get to see more of BioWare's latest soon, or can you afford to wait? Go for a ride in the mako in the comments section below.
[source twitter.com, via segmentnext.com]