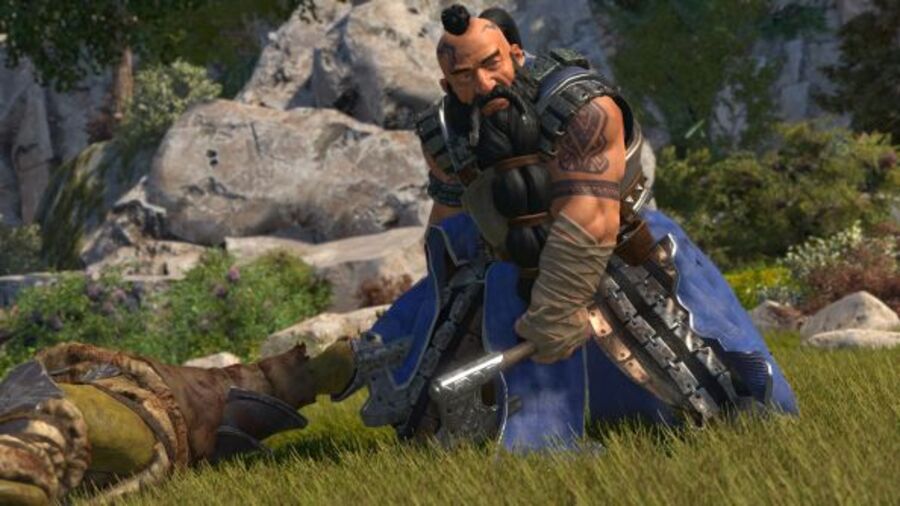 Rooting for the little guy is always fun, and upcoming PlayStation 4 title The Dwarves is full of them. This fantasy-themed role-playing game is from German developer King Art Games, and it's based on novels by German author Markus Heitz.
All we've got to go on right now is the game's first enjoyable teaser trailer, but we'll apparently be hearing more at Gamescom next month. We're getting some Dragon Age vibes from the whole thing, but in combat, you'll be tackling whole platoons of enemies, which could put an interesting spin on the tactical side of things.
Think that this one'll be for you? Show off your stony determination in the comments section below.
[source uk.ign.com]