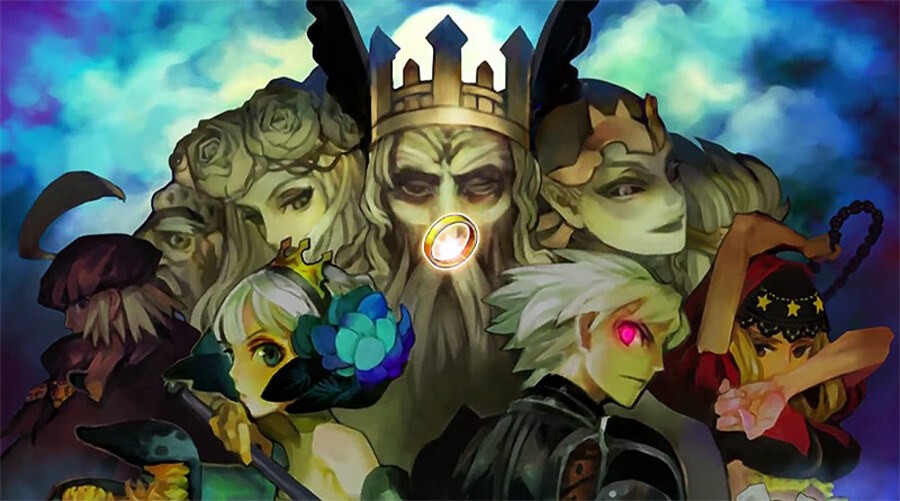 Earlier this week, Atlus and Vanillaware revealed that they were working on an enhanced remake of PlayStation 2 action role-playing game Odin Sphere. Subtitled Leifdrasir, the game will feature spruced up, high definition visuals and tweaked mechanics.
There's no concrete release date just yet, but Sony has announced on Twitter that the remake will be heading West, which has got us in a right good mood. It'll be slashing onto PlayStation 4, PlayStation 3, and Vita.
Are you excited for the return of this stunning release, or are you just eager to see more? Gaze in awe in the comments section below.
[Update] Publisher Atlus has confirmed that Odin Sphere: Leifdrasir will land in North America in 2016.
[source twitter.com]