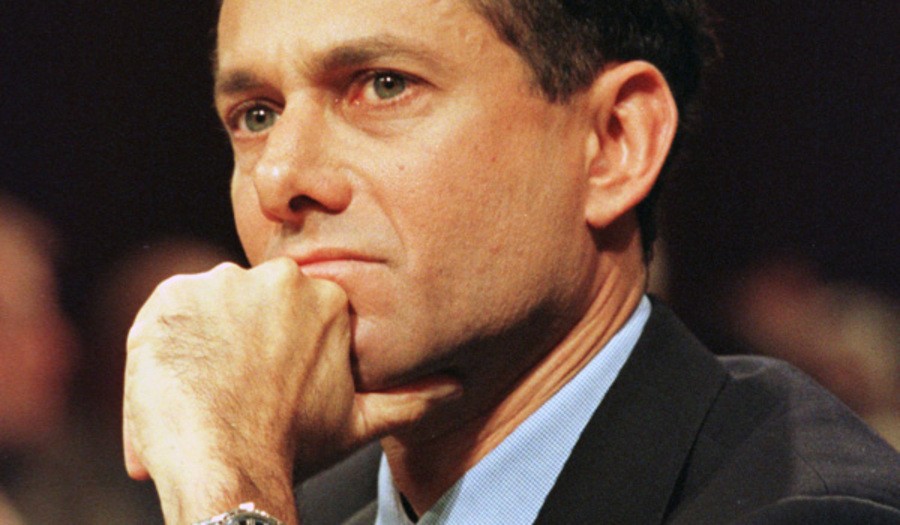 Strauss Zelnick is back. Yes, the mythical CEO of Take-Two Interactive is starring in yet another Push Square article. We've been through our fair share of ups and downs over the past few weeks: from the executive denying that Grand Theft Auto V was ever supposed to get story mode DLC to his saying that the PS4 hasn't yet hit its full potential, we've been writing on this guy a lot lately.
Before we start getting sentimental, we'll just cut to the chase. Take-Two has never been one to put out yearly releases - outside of some sports titles - and apparently there's a reason for that. Speaking to Games Industry, Zelnick said that it's all part of a bigger plan.
"I think the biggest distinction between us and some of our competitors is we don't annualise our non-sports titles, and that's for a couple reasons. One is we want to have the highest quality in the business and that takes time, and two, we like to rest our IP in between releases because we believe that's what keeps it fresh and permanent," he explained. "We don't want to burn off our franchises. It's an unusual strategy - I think we stand alone with that strategy, but it's really paying off."
To further explain how Take-Two's approach is worth it, Zelnick compared the company's 2007 profits to those of this past year. "It's a long-term strategy but history says we're doing well. In 2007 we had net revenues of $700 million and this past fiscal year it was $1.7 billion, all organic."
The rest of the interview is packed with some more specific information, so be sure to check it out. What do you make of these remarks? Speak your mind in the comments below.
[source gamesindustry.biz]