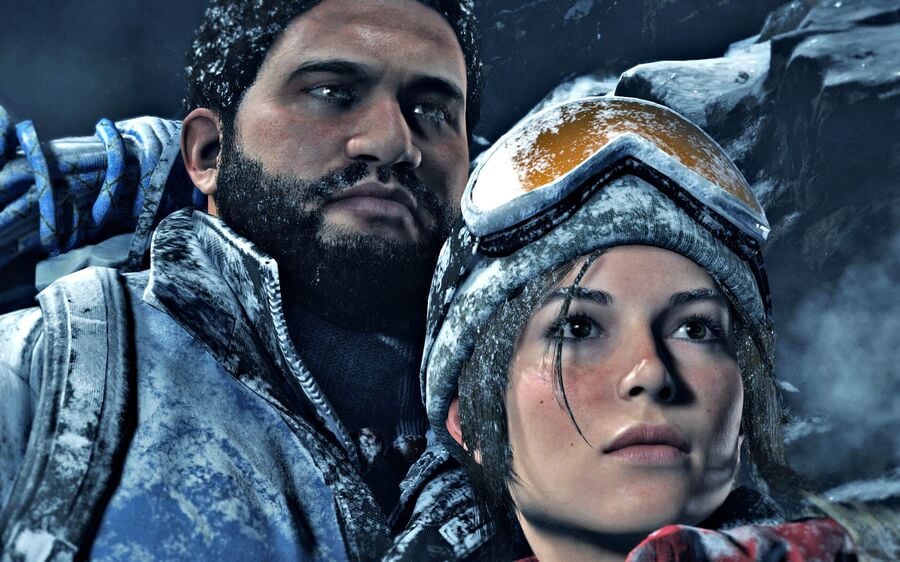 Rise of the Tomb Raider isn't coming out on the PlayStation 4 – well, not yet anyway. In all likelihood, the release will launch on Sony's system six or so months after the Xbox version deploys in November – but that's still quite a long wait for fans of the franchise. Asked whether PlayStation players will be compensated in the form of additional content, creative director Noah Hughes stated that he sympathises with the situation.
"Unfortunately I still can't announce anything as it relates to other platforms, but I understand the question and I sympathise with the situation," he said in an interview on the official Square Enix forums. To be fair, the Japanese giant's been busy locking down timed exclusives of its own – it announced Final Fantasy VII Remake will launch first on the PS4 for starters. The difference is that Final Fantasy Type-0 HD sold around 80 per cent of its US launch copies on Sony's system, so the fanbase is already there.
Tomb Raider: Definitive Edition, on the other hand, performed best on the PlayStation maker's flagship format globally, and has traditionally sold strongest in Europe – where the PS4 has a comfortable lead. In all likelihood, Square Enix was probably trying to get out of the way of Uncharted 4: A Thief's End when it struck this deal – but with Naughty Dog's latest delayed, it will now have to go head-to-head with Fallout 4. The publisher's going to need a Lara luck, then.
[source forums.eu.square-enix.com]