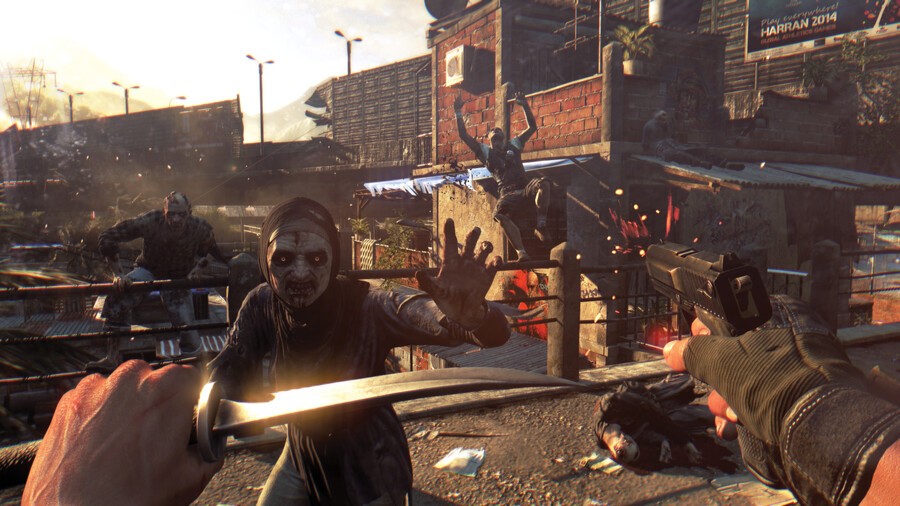 Warner Bros Interactive Entertainment is taking the spot of top dog in the first half of 2015, according to The NPD Group. Thanks to the likes of Dying Light, Mortal Kombat X, and the more recent The Witcher 3, the company has risen to be the top-grossing US gaming software publisher of 2015 thus far - and that doesn't even account for the profits from its mobile business.
"With a consistent stream of launches through the first five months of 2015, Warner Bros Interactive is the top software publisher year-to-date through May 2015, with over 140 per cent increase in dollar sales versus last year," an NPD analyst told GamesBeat. "Warner is poised for further growth with the launch of the highly-anticipated Batman: Arkham Knight, in June," he concluded.
Arkham Knight is the obvious big seller for the firm, but keep in mind that there's also Mad Max and a trio of promising LEGO games coming out later this year.
[source venturebeat.com]