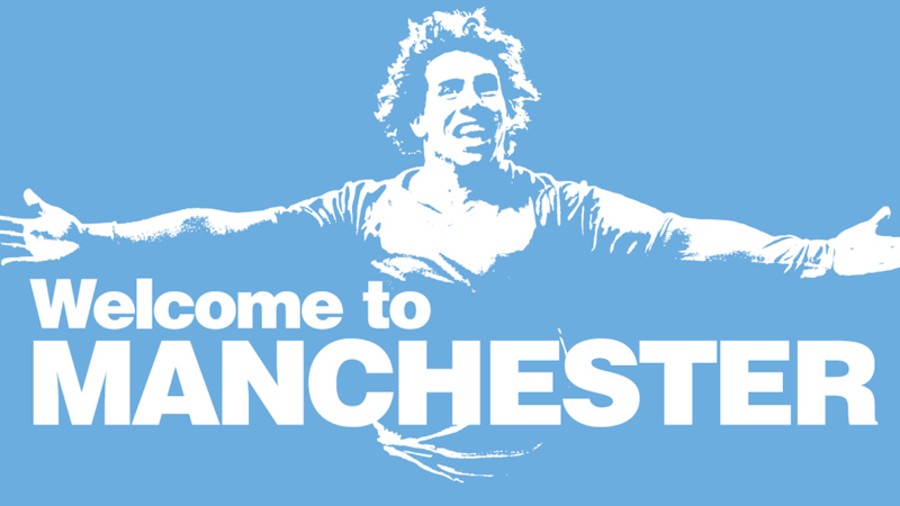 Sony's new Project Morpheus focused North West Studio is a fresh first-party developer – or so it seems. The team name was spotted on the PlayStation Jobs website a few days ago, but we speculated that it could simply be referring to SCEE XDev or Evolution Studios – both of which are based in the North West of England. However, a report on Eurogamer.net – citing two sources familiar with the platform holder's plans – states that the team will be bedding down in Manchester.
When asked for comment, the Japanese giant didn't seem especially keen on saying anything: "We are still in the early planning phase with this studio, and are currently focused on hiring the right team," a spokesperson said. "We look forward to sharing more news and formal announcements in the near future." However, according to the abovementioned publication, the fresh first-party studio will comprise of several ex-Evolution Studios staffers.
You may remember that the Runcorn-based developer was restructured recently, with several team members sadly being laid off. The manufacturer said at the time that it would try to reallocate those people throughout the Worldwide Studios network, and it would appear that this new team was part of that plan. According to Eurogamer.net, the DriveClub developer has been toying with virtual reality for a little while now, and North West Studio may take some of its concepts further.
We already know, of course, that London Studio is also busy beavering away on the headset, with several concepts already under its figurative belt. But apparently the platform holder is also working with various external studios on virtual reality content, as it ramps up for the peripheral's release in the first half of 2016. We'll take a new Jumping Flash, please.
[source eurogamer.net]