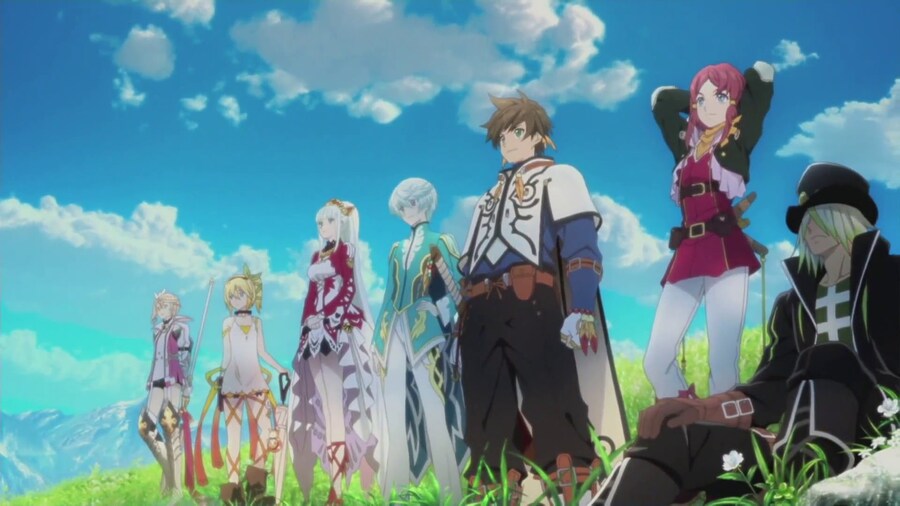 The Tales Of series is celebrating its 20th anniversary, and so publisher Bandai Namco has released a rather nostalgic trailer that showcases all of the franchise's games leading up to this point.
It's certainly an impressive legacy, and fans will definitely want to give it a watch, but perhaps more interesting is that the company's promising "massive surprises" over the next few months. With the latest title in the series, Tales of Zestiria, already out in Japan and awaiting a concrete release date here in the West, we reckon that one of them could be a PlayStation 4 port announcement. It'd make sense, at least, given the console's current popularity not just over here, but in Japan, too.
Are you hoping for anything in particular? Celebrate this rather overlooked property with us in the comments section below.
[source bandainamcoent.eu, via gematsu.com]