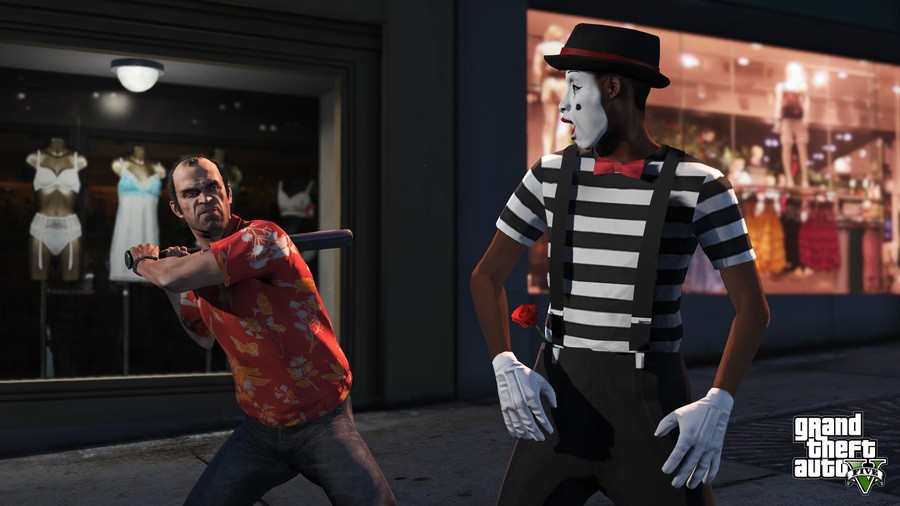 In an effort to crack down on children playing games that aren't suitable, a group of head teachers in the UK are warning parents that they're entitled to contact the police or child social care if they're found to have access to inappropriate titles.
The Nantwich Education Partnership covers numerous schools in Cheshire, England, and it's spearheading the initiative. The problem is, though, that it's currently only illegal to actually buy video games if you're under-age, not play them, which has led to the campaign receiving a bit of a backlash, with some claiming that the schools are overstepping their boundaries, and are essentially threatening parents.
Where do you stand on this? Should parents take more responsibility for what their kids are playing, or should teachers be allowed to step in and take action? Won't someone please think of the children in the comments section below?
[source eurogamer.net, via nintendolife.com]