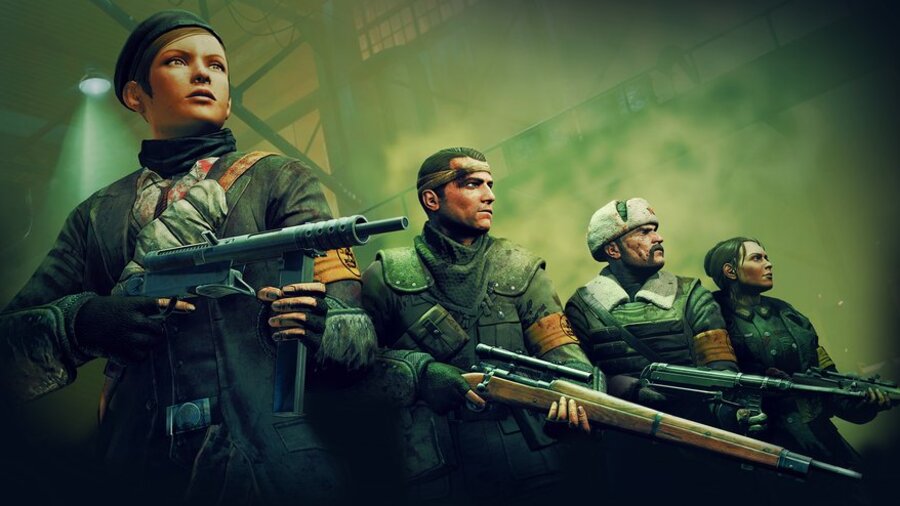 Rebellion's wince-inducing undead-a-thon Zombie Army Trilogy will start its slow shuffle into homes from 6th March, legendary British outfit Rebellion has announced. This is a Friday, so we're assuming that the date applies to the UK only, but we're yet to learn of a North American timeframe for the title. We'll reach out to the developer, and update when we hear word back.
The game will be available both digitally and at retail, meaning that the Sniper Elite studio will be publishing the physical package itself. It will include remastered versions of Sniper Elite: Nazi Zombie Army 1 and 2, as well as the previously unreleased Zombie Army 3. There'll be co-op out of the box, as well as, for the first time, several female characters to select from.
Best of all, though, the franchise's trademark slow-mo killcam will be making its triumphant return, allowing you to examine every torn sinew in glorious high-definition.
[source eurogamer.net]