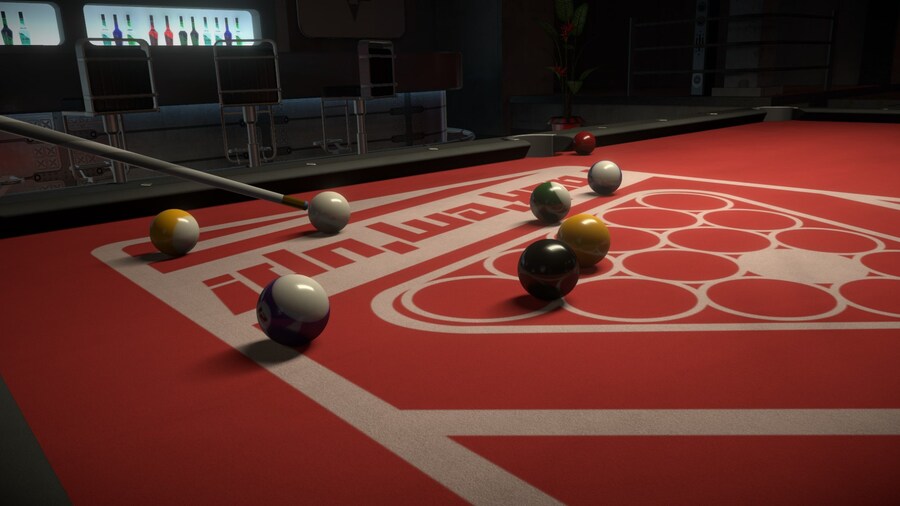 There was no mention of Hustle Kings in the latest European PlayStation Store update, but the pool simulator has quietly rolled onto the platform holder's online plaza in the UK. The free-to-play release, which is based upon the VooFoo developed PlayStation 3 title from a few years back, is available to download now, alongside various microtransactions. We're assuming that this is a mistake, so if you want to play the game early, you may want to nab it now.
When the port was announced at GamesCom last August, the platform holder said that it hoped that the new free-to-play model would encourage more people to play. "To ensure that there's a large online community and lots of people available for matches, we've made the game downloadable for free," producer Neil McPhillips said. The original was a real looker on Sony's last-gen machine, so even if you have little interest in pub games, this may be worth a punt for the presentation alone.
It's not like it's going to cost you anything, after all...
[source store.sonyentertainmentnetwork.com, via Topic: Hustle Kings on PS4]