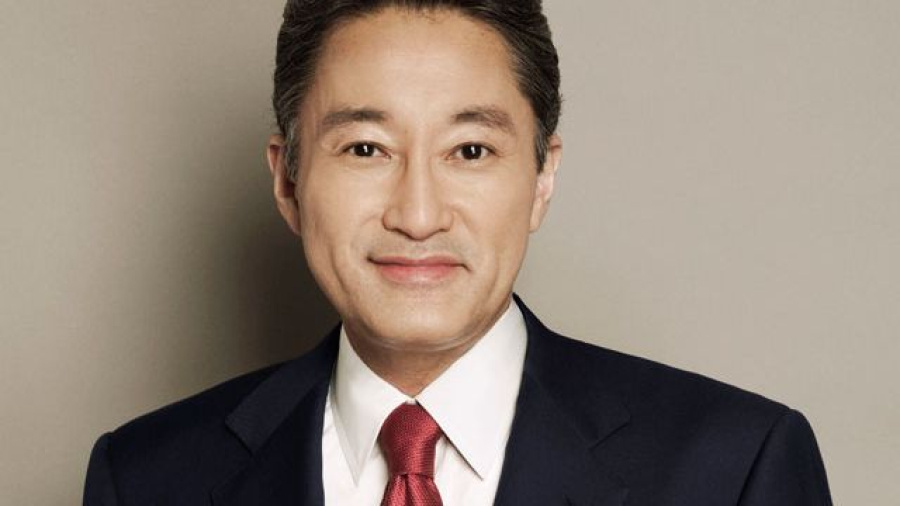 If you wondered why Sony was doubling down on PlayStation across the board, then its financial report for the quarter ending 31st December should give you some idea. According to data released by the Japanese giant overnight, the company turned a rare profit over Christmas – aided significantly by staggering PlayStation 4 sales numbers. To be precise: the firm shipped a sensational 6.4 million next-gen consoles during the period, and sold some 147 million games for it. That's a mind boggling statistic.
Overall, the organisation raised ¥89 billion ($757 million) in profit for the holiday season, up significantly from the ¥26.4 billion ($224 million) it accrued in the same period last year. This was fuelled by the Game and Network sector, which made a net income of ¥27.6 billion ($235 million) all on its own. Impressively, the firm's various other divisions posted fairly strong performances, too, with only its mobile phone department turning a significant loss.
Speaking specifically about PlayStation, the platform holder said that favourable exchange rates and an increase in subscription revenue – that's all of those PlayStation Plus memberships – had helped it on its way to success. Unsurprisingly, though, the PlayStation 3 did see a big decline, moving just 1.1 million units during the quarter. And the organisation's handheld business managed just 1.4 million units, which combines the PlayStation Vita, PlayStation Portable, and PlayStation TV.
Of course, it's still not all sweetness and light, as despite this positive performance, the firm still expects to post a ¥170 billion ($1.4 billion) loss for the full financial year, with its smartphone and movie businesses contributing to that. There's still plenty of work for the executives to do, then, but current gaffer Kaz Hirai should be encouraged by this report – and we daresay that PlayStation president Andrew House will have a spring in his step when bounding through Sony HQ today, too.
[via sony.net, eurogamer.net, neogaf.com]