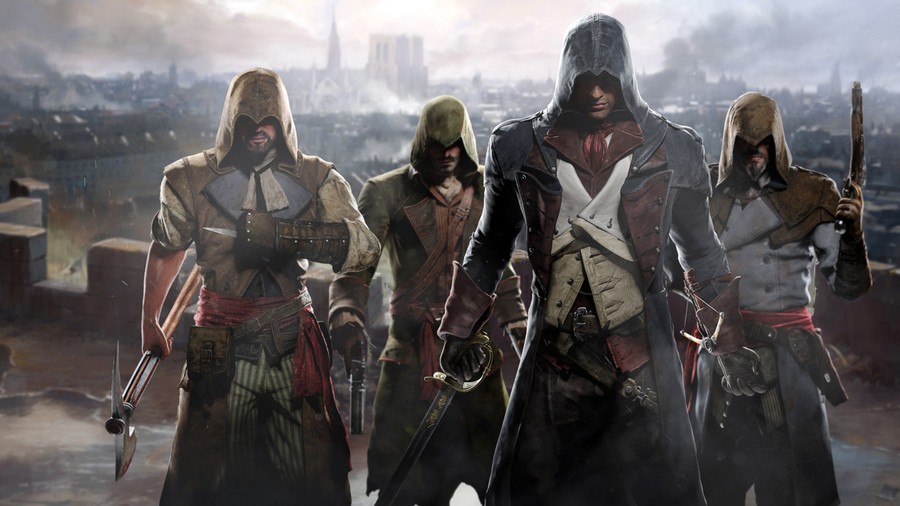 Ubisoft promised that those of you unfortunate enough to stump up extra for Assassin's Creed Unity's Season Pass would be compensated with a free title of your choice, and it looks like the French publisher is rolling out those goodies now. One user on NeoGAF posted an email that he received from the firm outlining how to claim his complimentary title, and this link appears to resolve on the right page.
Your options include Far Cry 4, The Crew, Assassin's Creed IV: Black Flag, Just Dance 2015, Rayman Legends, and Watch Dogs. Presumably, this offer won't be available forever, so we'd recommend making up your mind as soon as possible. You'll still, of course, get access to all of the previously promised Season Pass content, while everyone else will receive the first add-on, named Dead Kings, without charge.
Update: For some reason, the page won't load for some unless you copy and paste the URL into your browser. The address is 'acu.ubi.com'.
[source acu.ubi.com, via neogaf.com]