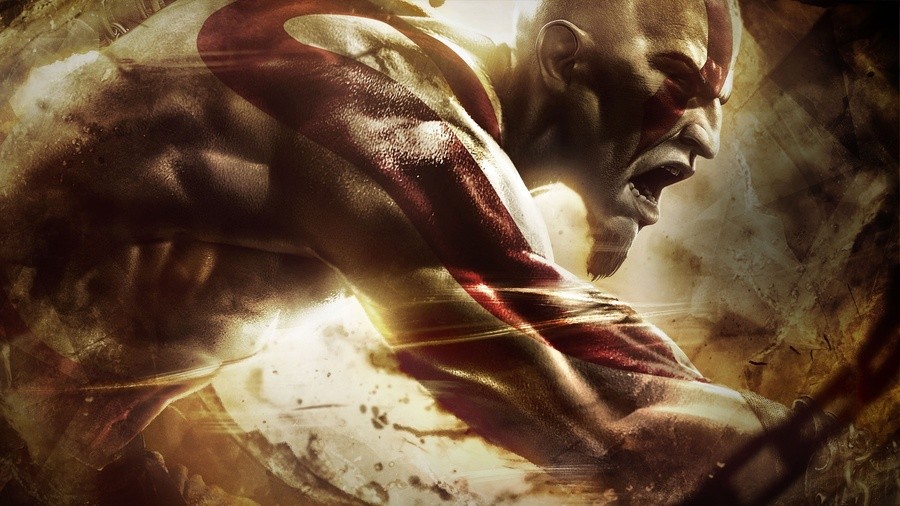 Sony Santa Monica has had a crazy year. From the confirmation of the cancellation of its rumoured sci-fi project right through to moving offices, the first-party outfit has definitely entered a new era. And we now know that, in addition to its various external projects, the organisation's working on a new God of War title under the leadership of industry veteran Cory Barlog. The question is: when will we get to see it?
It's been almost two years since the release of God of War: Ascension, and we're now fast approaching the franchise's tenth anniversary. To mark that occasion, the studio will be holding a "special anniversary celebration for [...] fans". While we're reading between the lines heavily here, it seems likely that we'll get our first look at the project during this event. "We're looking forward to [the party]," is all that honcho Shannon Studstill would say.
In a blog post on the forthcoming year, the aforementioned executive remained secretive about what it's got in store internally for the PlayStation 4, but did hint that the title will put a "major stamp" on the next-gen machine. We're expecting a reboot of kinds for Kratos and crew, and given this team's output over the years, we suspect that it'll blow your socks off when it's finally unveiled.
[source sms.playstation.com]