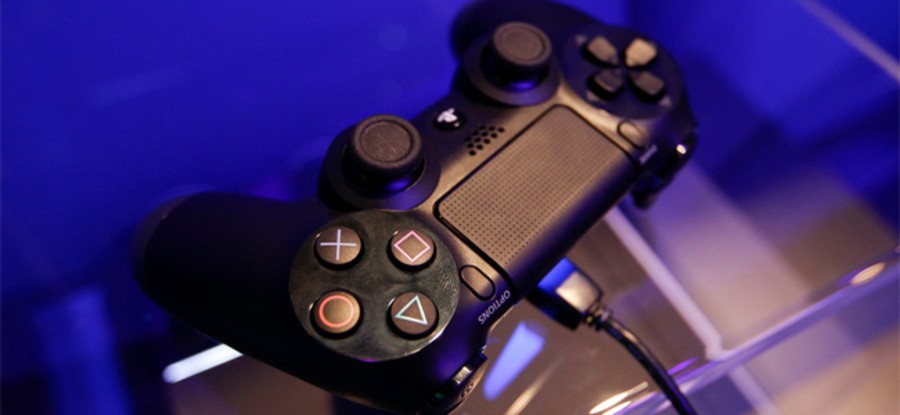 Sony's press conference yesterday proved that there's a wealth of unique content in production for the PlayStation 4 – but it also showed that the platform holder has learned a lesson or two. It feels like every year we complain about a momentum destroying moment in its media briefings, but it didn't put a single foot wrong overnight. That's progress that shows that it's finally listened to the feedback from previous events.
In fact, this was probably the shortest PlayStation presser of all time. Critics will no doubt claim that that's because the Japanese giant didn't have anything of interest to show, but it's more than worth iterating that it actually unveiled nine new games last night, while also providing updates on dozens of other announced titles. Some of those segments were a little drawn out, for sure – Destiny being the biggest offender by far – but never to a noteworthy degree.
Which is great news considering that the company almost killed its E3 2014 press conference with obnoxious corporate waffle and that misjudged Powers presentation. In the past it's made similar blunders; from the now infamous Wonderbook unveiling to Jack Tretton's sales-driven soliloquies, the firm's always let itself down in one way or another. SCEE boss Jim Ryan did revel in a bit of corporate gloating during the 10 million units reveal, but it was over in a flash.
And that seemed to be the mantra for the entire show: zero dawdling and no hot air. The conference opened – on time, we hasten to add – with brand new trailers for LittleBigPlanet 3, The Order: 1886, inFAMOUS: First Light, and Bloodborne, and didn't stop there. Onstage presentations – which never lasted more than a few minutes – were segued with either new trailers or video montages, keeping the conference interesting throughout.
And there wasn't anything that seemed especially out of place. The organisation touched on initiatives such as PlayStation Now and Project Morpheus, but it didn't linger on them, instead offering an update and then swiftly moving on. There was no talk of television shows, multimedia initiatives, or anything not directly related to games – unless, of course, you count the YouTube integration being added as part of PS4 firmware update v2.00.
In fact, if there was any problem, it's that it was screaming for that one final show stopper to wrap things up with a pretty pink bow. But, whatever you thought about the contents of the conference itself, it's hard to deny that the platform holder finally nailed that all important pacing aspect of its presentation. Granted, it's not worth lavishing too much praise on a lesson that it should have learned long ago, but let's hope that it maintains this format moving forwards.
---
Were you impressed by the sheer speed that Sony's Gamescom 2014 press conference moved at? Do you think that it should adopt this philosophy for future presentations? Let us know in the comments section below.