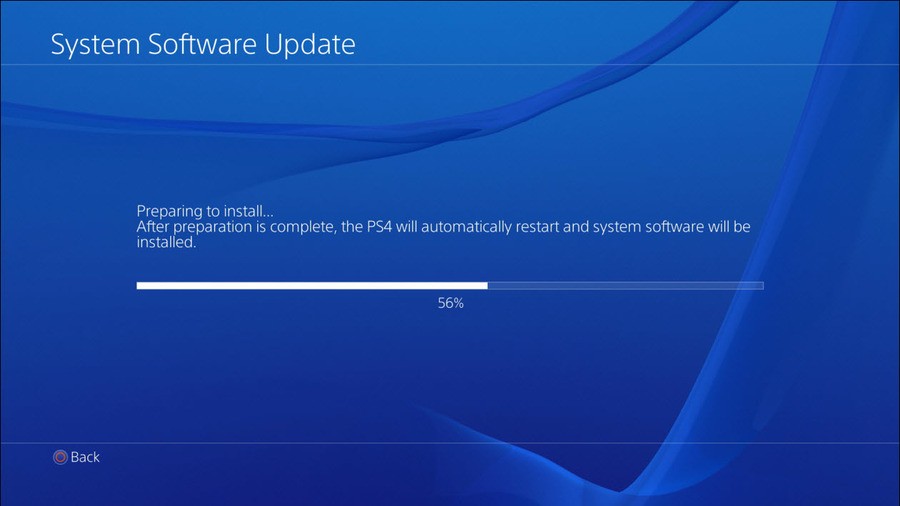 Regardless of whether you loved or hated the content in Sony's big Gamescom 2014 press conference tonight, there's a sizeable chance that you probably liked the bit about PlayStation 4 firmware update v2.00. With competitor Microsoft leading the offensive in this area, the Japanese giant needed to hit back big, and it countered with a new feature: Share Play.
Due out later this year, the platform holder describes this feature as a "virtual sofa". In essence, it allows you to create an online local co-op experience with your buddies – even if they don't actually own the game. So, if, for example, you're stuck on a tricky boss in Bloodborne, you can bring your uber-brilliant pal in and get him to beat it for you – or, of course, vice versa.
The other big improvement in the upcoming software refresh includes native YouTube support, allowing you to upload gameplay clips on the fly. The organisation's enhancing the 'What's New' application as well, which will give you more information on what your friends – and their friends – are doing online. Not bad, huh? Still no word on DLNA, though, we're afraid.
[source blog.eu.playstation.com]