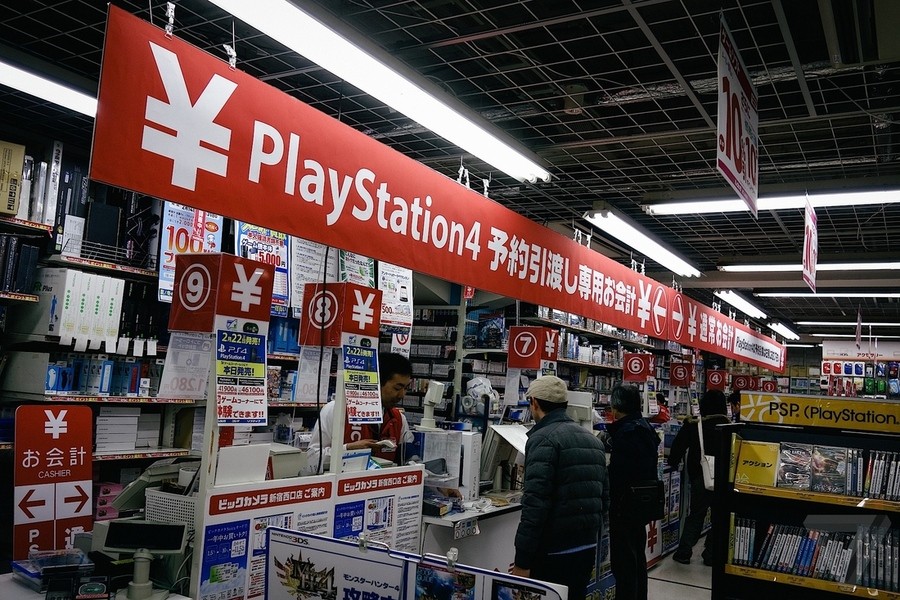 Sony's shifting PlayStation 4 consoles at a record breaking rate, but in Japan, the format is a bit of a flop right now. That's because, unlike in Europe and North America, the market doesn't feel that there's enough content to justify its existence, which means that it's getting heavily outsold by the PlayStation Vita and its predecessor, the PlayStation 3.
Worldwide Studios president Shuhei Yoshida isn't worried in the slightest, though, and feels confident that when the content arrives, so will the consumers. "If the games made by Japanese developers further multiply, game fans will gradually begin buying the PS4," he told Famitsu magazine. "We're working with publishers to increase the PS4's user base."
The Japanese publication followed up that with the Tokyo Game Show right around the corner, next-gen announcements will be a key point. "We consider it a very important point," the affable executive agreed. Of course, we already know that there may be one big announcement on the way – but it sounds like there could be even more. Who's hyped, then?
[source famitsu.com, via gematsu.com]