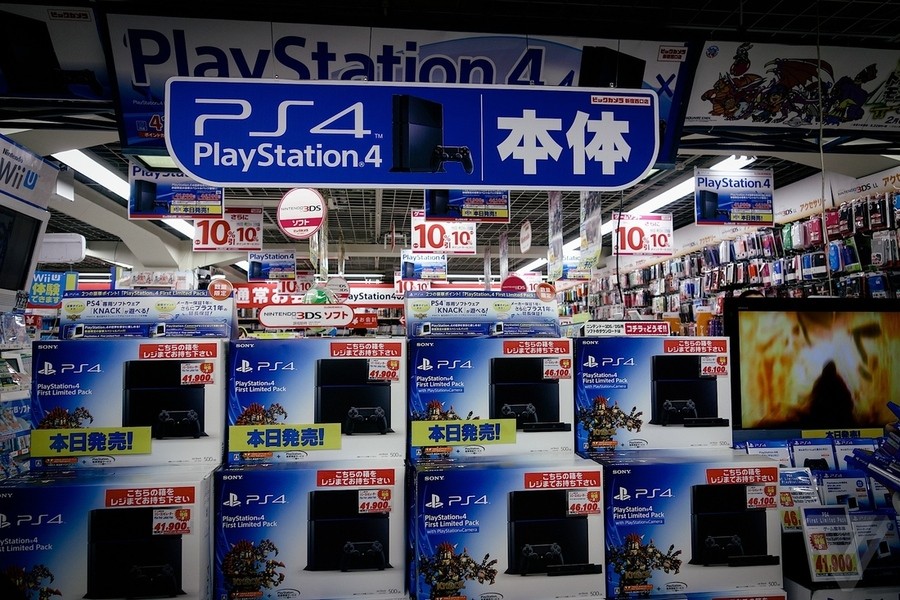 The PlayStation 4 is selling like cakes which are exceedingly hot in pretty much every region right now — with the notable exception of Japan, where it launched in February this year.
According to the latest figures from Famitsu, Sony's latest home console is being outsold not only by the rival Nintendo Wii U, but by its forerunner, the PS3. As you can see from the figures below, the PS3 sold 154 more consoles than the PS4 in the week ending 22nd June.
Nintendo 3DS LL – 21,584
PS Vita – 12,603
Wii U – 8,373
PS3 – 6,681
PS4 – 6,527
Nintendo 3DS – 4,274
PSP – 1,160
PS VitaTV – 1,139
Xbox360 – 134
Japan is a nation which is currently gripped by portable fever, and domestic systems are rarely at the front of the pack when it comes to sales figures — the Wii U may be the country's best-selling home console, but 8,373 units sold in a week is hardly worth shouting about.
Even so, the news will come as a real worry for Sony, despite the success it is seeing elsewhere in the world. The PS4 has a long year ahead of it, and with major games getting delayed — combined with a curious lack of big Japanese titles — it's hard to see how the sales will improve any time soon.
[source mcvuk.com]