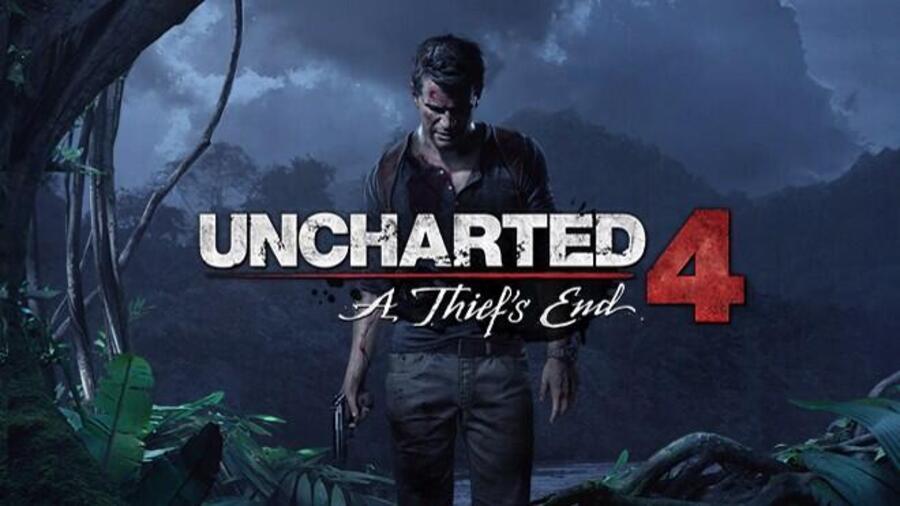 It didn't get the gameplay blowout that many were perhaps expecting, but Sony did save a gorgeous teaser trailer for Uncharted 4: A Thief's End until the very end of its E3 press conference. The video – put together using footage captured directly from the PlayStation 4 – shows protagonist Nathan Drake face down in a pool of water as a conversation with Sully replays in his mind.
The title's due out next year exclusively on the Japanese giant's next-gen console, and according to Naughty Dog's community strategist Eric Monacelli, the firm's targeting 60 frames-per-second. That's an impressive feat, considering that the hero's character model features more than double the number of polygons as Joel from the PlayStation 3 version of The Last of Us.
"The next generation of Nathan Drake is going to be very real and will explore what it means when Drake is forced back into the world of thieves," the studio spokesperson continued. "He will embark on a globe-trotting journey in pursuit of a historical conspiracy behind a fabled pirate treasure. It's his greatest adventure yet and will test his physical limits, his resolve, and ultimately what he's willing to sacrifice to save the ones he loves."
It definitely looks like a darker take on the classic franchise from this snippet, doesn't it? What do you think of the trailer? Are you even more excited for the game? Let us know in the comments section below.
[source blog.eu.playstation.com]