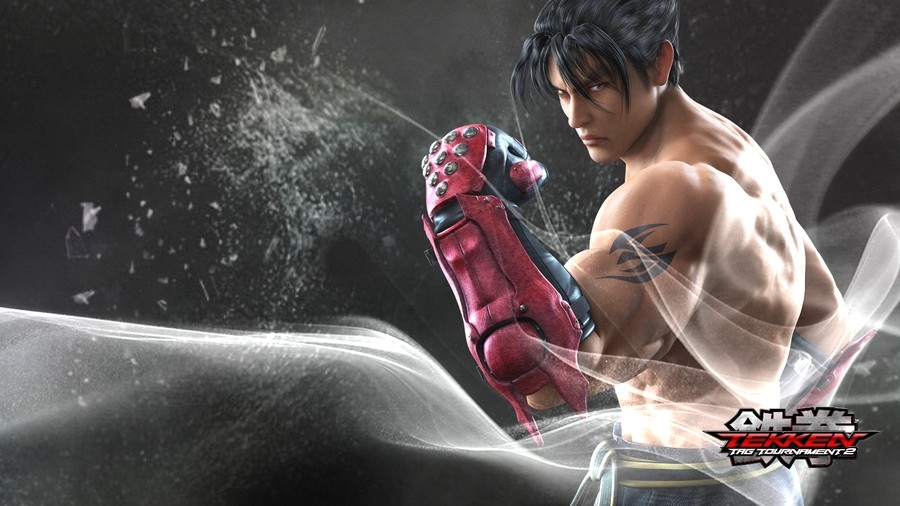 When it comes to competitive fighting games, the PlayStation 4 is a bit lacking. We got an enhanced version of the superhero themed Injustice: Gods Among Us at launch, but that's about it. The combo starved among you can rest easy, though, as Tekken producer Katsuhiro Harada recently stated his intentions to bring the long-running series to the PS4.
When asked on Twitter about a possible port of Tekken Tag Tournament 2 for the next-gen system, Harada replied by shifting the focus to a new game. "I want to develop a new one for the PS4," he said, in what can only be described as an unabashed tease. The fighting game guru recently hinted that he intends to announce two new titles this year, though it's unclear just how close we are to getting a glimpse at the top secret releases. As such, it looks like you'll have to put up with Aqua Man for a little while longer.
Would you be excited for a totally new Tekken game? Is the lack of fighters on the PS4 an issue for you? Pull off an absurdly complicated combo in the comments section below.
[source twitter.com]