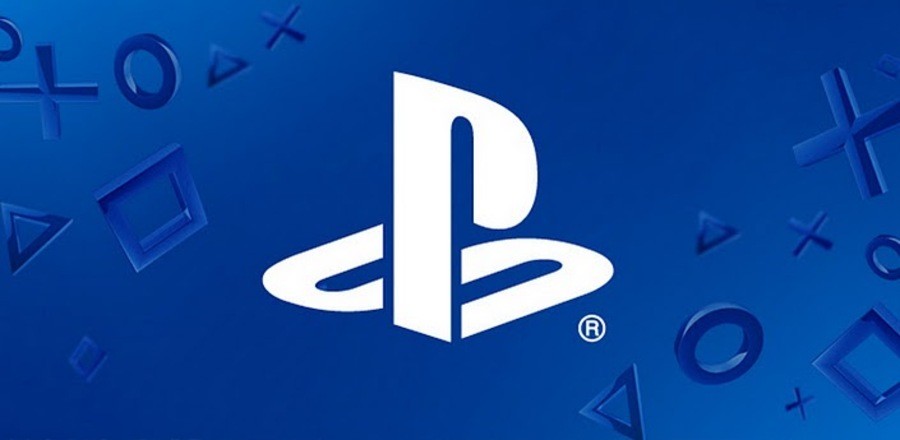 As expected, Sony has ruled out hopes of a PlayStation Now launch in Europe for the time being. The platform holder confirmed that the streaming service – formerly known as Gaikai – will head into open beta later this month in North America ahead of an intended summer rollout. However, things are a little more complicated overseas.
"Unfortunately, we're not quite ready to confirm launch plans for PAL territories," blog manager Fred Dutton explained. "When it comes to broadband provision, Europe is a considerably more complex region, with a huge number of different providers and varying connection speeds from country to country. In short, we need a little more time to ensure a smooth and successful launch."
The comments mimic those of SCEE president Jim Ryan, who told EDGE magazine at GamesCom that there are a "number of bumps along the road that need to be ironed out" before the service can be a success in Europe. "Rest assured we are working hard to bring PlayStation Now to our region as quickly as possible," Dutton concluded. "We will update you again when we have news to share."
For those that missed the announcement moments ago, PlayStation Now will allow you to stream legacy PlayStation software to a variety of devices, including the PlayStation 4, Vita, and Bravia televisions. Long term, the manufacturer is aiming to expand the technology to tablets, smartphones, and more.
[source blog.eu.playstation.com]