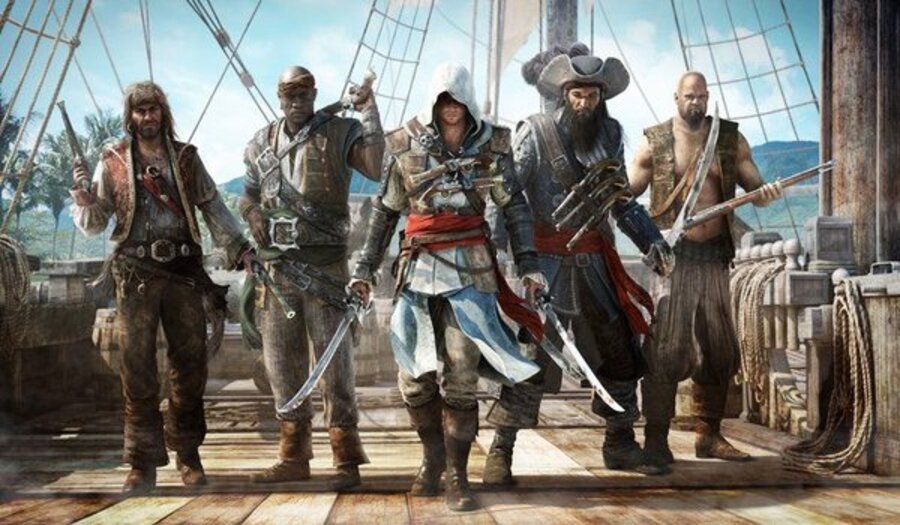 Are you ready to point your spyglass at yet another Assassin's Creed IV: Black Flag trailer? Of course you are! This time Ubisoft explains exactly what sets the PlayStation 4 version apart from its current generation brethren.
The video provides an interesting glimpse into the title's visual design, showing off and neatly explaining things like lighting, modelling, and particle effects. It goes without saying that many of the techniques that are shown simply won't be possible on the PlayStation 3, which makes us wonder just how large the aesthetic difference will be.
Are you holding out for the admittedly lovely looking next gen release? Climb aboard the comments section below and let us know.